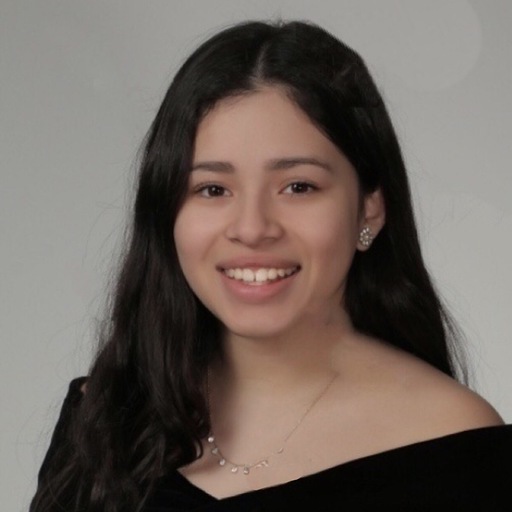 Ilse Nicole Heredia
Assuaged, Inc.
Public Health & Social Media
My name is Ilse Nicole Heredia and I am currently a student at Syracuse University majoring in Public Health and minoring in Sociology.

Growing up my parents always found a way to inspire us by making incredible and tasteful food. Being first-generation I have learned the value of family, food, and how important mental health is.

I am truly excited to be apart of Assuaged and to keep advocating for healthy living!