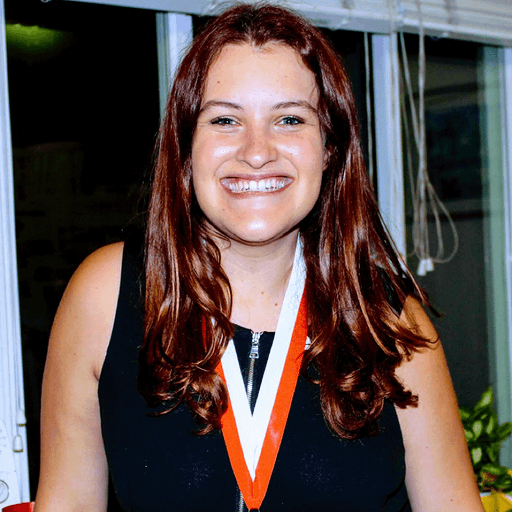 Holly Mossembekker
Assuaged, Inc.
Project Management
I am a recent graduate in Community Health Science at California State University, Long Beach.

I enjoy volunteering to empower and make a difference on the lives of others. My passion is to learn more about and teach others the importance of maintaining healthy behaviors.

I think it is crucial to eliminate the barriers that prevent people from having good health. I always hold a positive mindset and have a humble and open mind toward learning new things. I would love to connect with more people and learn about their perspectives on health.