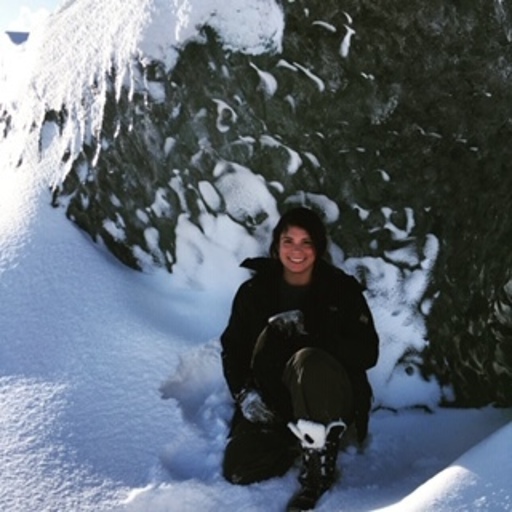 Heather Russell
Assuaged, Inc.
Startup & Finance Director
My name is Heather and I currently live in Ohio. I am passionate about health and wellness and educating people on how food and exercise is medicine! In my free time, I love hiking, reading, long-distance running, and traveling!

Currently, I am a fourth-year student at Franklin University studying Exercise Science. I truly believe that exercise and food are key when it comes to our health and wellness and I am so happy that I get to share that knowledge with Assuaged!