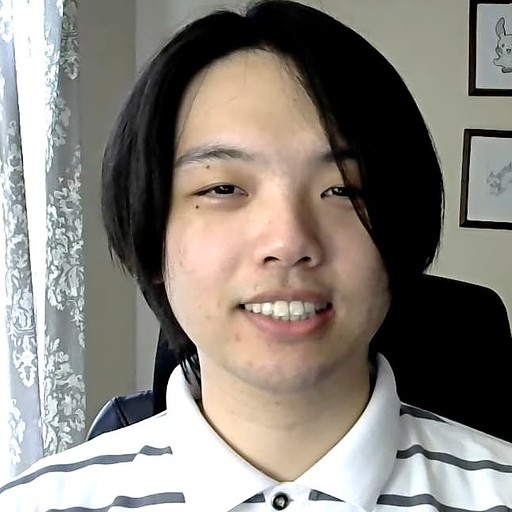 Gregory Teng
Assuaged, Inc.
Public Health Intern
My name is Gregory Teng and I am graduating from Cal State University of Fullerton. My major is Public Health in the concentration of the environment and occupational safety. I hope the projects I work on will affect the community in a positive manner!
Aspiring to be a data analyst within the public health field and hoping to make an impact for the future of the community.