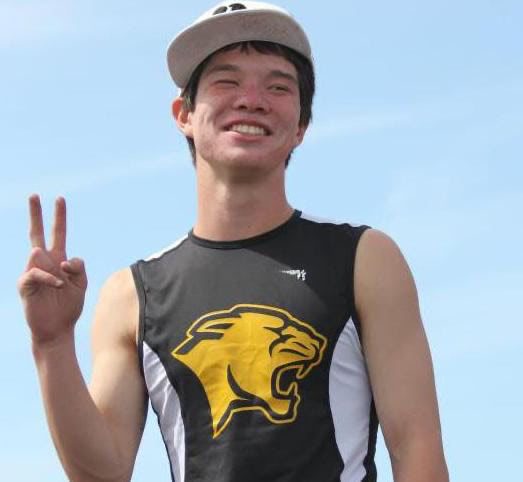 Gregory Sonnen
Assuaged, Inc.
Data Analysis Lead
My name is Gregory Sonnen and I am a recent graduate of California State University Long Beach. I have a Bachelor's of Science in Business Administration and my option was in Management Information Systems. I also have an Associates in General Studies,Economics, and Accounting.

I have experience in both customer service and service leadership in academic, extracurricular, and professional capacities.

One word I'd use to describe myself is ethical. Mostly in business practices and views of business practices, my years of learning about ethics with regards to the business environment as well as my experience with the Student Leadership Institute of CSULB have greatly shaped my world views regarding the treatment of those less-privileged.