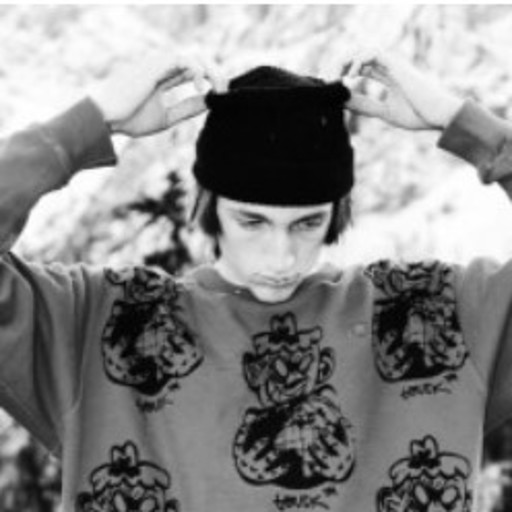 George Perkins
Assuaged, Inc.
Business Analytics and Marketing
My name is George Perkins and I choose to live a healthy lifestyle because it affects my life both in the short and long term. Day to day living healthy makes me look and feel better and long term can protect me against certain diseases and could even add years to my life.

My strengths include data analytics which I have learned through my major program at Seattle U as well as working independently with companies managing and pushing their social medias. Another strength of mine is graphic design, from logos to pamphlets to apparel. I have gained lots of experience in Adobe Creative Suite, including Adobe Photoshop and Illustrator, from working as a freelance artist throughout college.