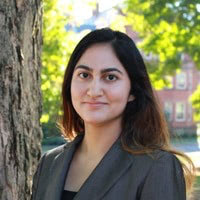 Gauri Ganjoo
Assuaged, Inc.
Software Data Analyst
My name is Gauri and I am from California. I am an enthusiastic analyst and programmer looking for opportunities to work with big data and be a team player.

Health is both physical and mental and have to be looked at together. Ironically, when one stops working, the other quickly follows. I think if you are healthy, then you are happy.