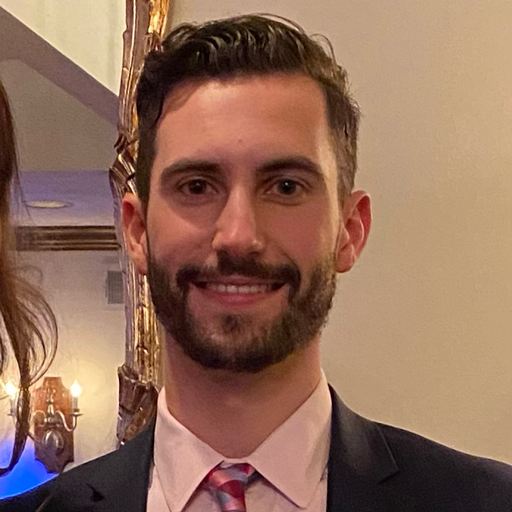 Evan Schneider
Assuaged, Inc.
Public Health Intern
Hello all! My name is Evan Schneider and I am so happy to be a part of Assuaged.
I am in my first year of my Masters of Public health/doctorate of physical therapy program at Arcadia University. My wellbeing and the wellbeing of those around me (not just humans) is what has led me to working towards my graduate degrees and interning at Assuaged.
Over the past 5 to 6 years, my habits have been slowly but positively evolving towards living a healthier and happier life. I have been eating more and more of a plant-based diet, exercising more appropriately towards my goals, and reprioritized what I feel is important in life. I am so fulfilled to find a career path that allows me to help others maintain or improve on their wellness, which is extremely rewarding.
Being an intern here at Assuaged will help me widen my impact in the most efficient way, which I am extremely grateful for. I cannot wait to collaborate with other students and staff here!