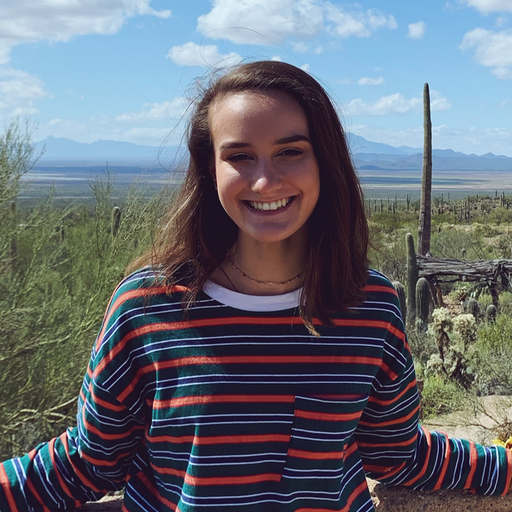 Erin Wells
Assuaged, Inc.
Public Health Intern
My name is Erin Wells and I am a senior public health student at Rivier University in Nashua,
NH. I grew up right outside of Boston, however, I currently reside in southern New Hampshire. I
am passionate about all aspects of public health, but I have a special interest in occupational
health in safety. I am excited to join Assuaged for the purpose of making a difference in the
health and wellbeing others, in addition to gaining skills that will help me be successful during
my public health career.