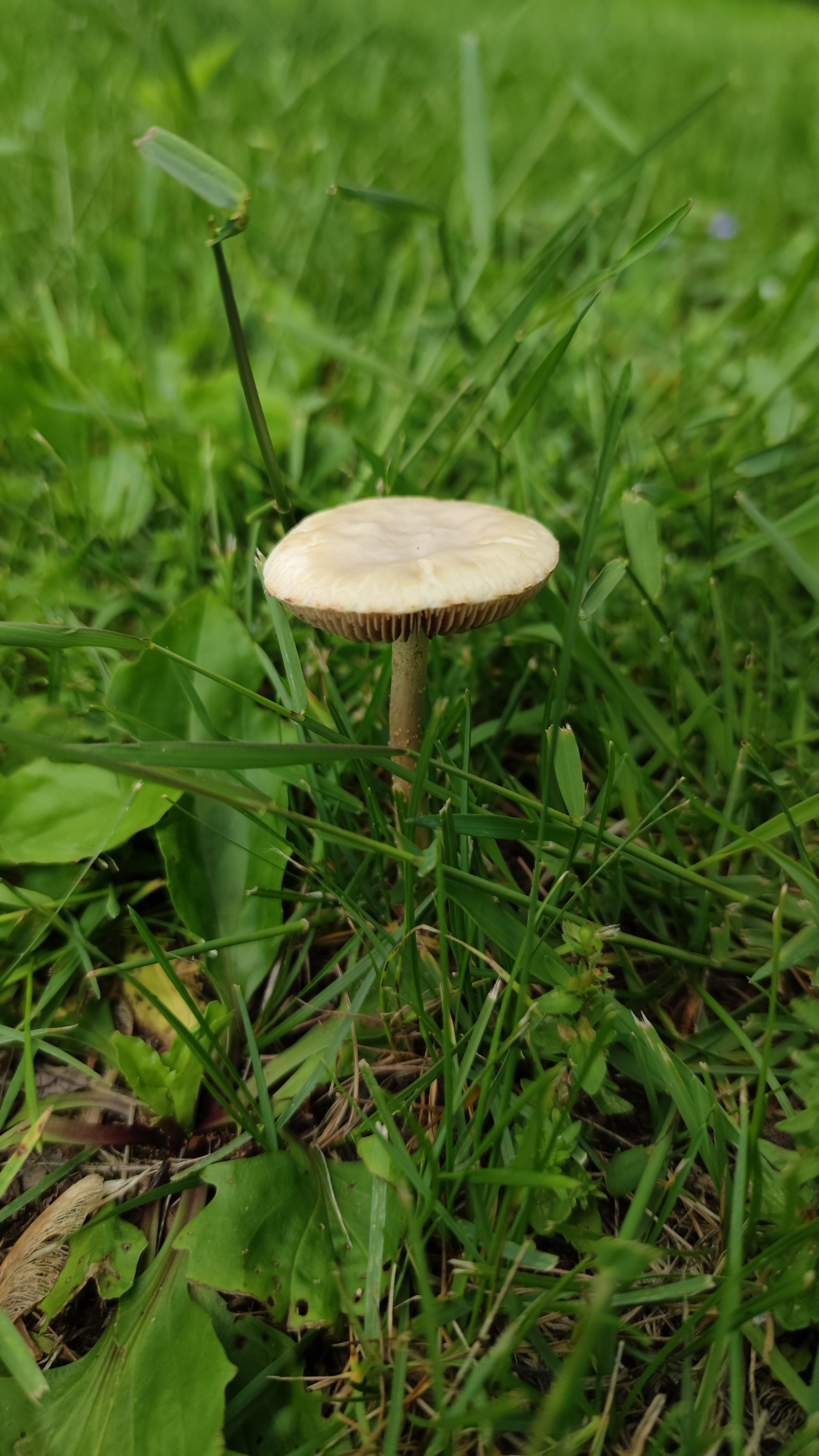 Lydia Fox
Assuaged Foundation, Inc.
Student Intern
UW Milwaukee, B.A. in Psychology | Lakeshore Technical College, Administrative Professional Associate's Degree
Good Earth Rotation Fellow Sentient Beings.

Yes, that is a mushroom, not my face. I am not a mycelium, nor do I resemble a cracker. I am unfortunately human, with a shocking number of allergies, and penchant to forget selfies in favor of photos of nature, bugs, wildlife, and interesting weather.

Hobbies and interests include:

Reading, favoring science fiction, literary fiction, gothic horror, YA, dystopian fiction, classic literature, banned books, and non-fiction on science and history.
Writing fiction, worldbuilding, and recording anything of interest.
Deep-diving into scientific studies on websites like EBSCO.
Walks with Pokémon Go and nature photography.
Watching anime, Marvel superhero shows and movies, and other assorted television and movies.
Squishmallows.
Herbal tea.
Notable accomplishments include:

Four semesters in a row on the dean's list at Lakeshore Technical College.
Two semesters in a row on the dean's list at the University of Wisconsin-Milwaukee.
Reading War and Peace unabridged. (Old television told me that is a lifetime accomplishment.)
That's all folks!
Noot noot spagoot, I'm out.