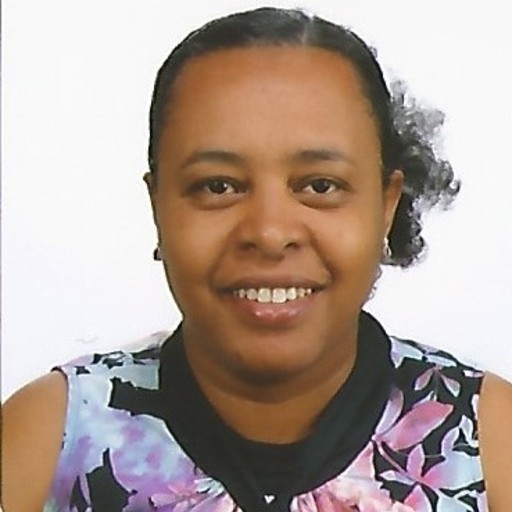 Emawayish Haile
Assuaged, Inc.
Data Analyst
My name is Emawayish Haile

Started my career as a registered nurse in a rural community of Ethiopia after graduating from nursing school. My primary role was to provide clinical services in clinics and health centers. I realized that analyzing data collected through routine health care delivery helps to plan, prioritize, and manage scarce resources.

I joined Addis Ababa University to study health informatics to consolidate and learn more on public health and information technology. This gave me an opportunity to work in the Ethiopia ministry of health, policy, and planning department as a monitoring and evaluation officer.

Through my career ladder I learned that better information guides policy and decision making at a higher level and helps to deliver better care for the community at large.

I am enthusiastic in data science and want to be a data analyst, especially in health care industry. So, I completed the data analytics and visualization bootcamp at UC Berkeley extension to brush up my skills. Currently working at Assuaged as a data analyst intern to learn basic skills in analytics.