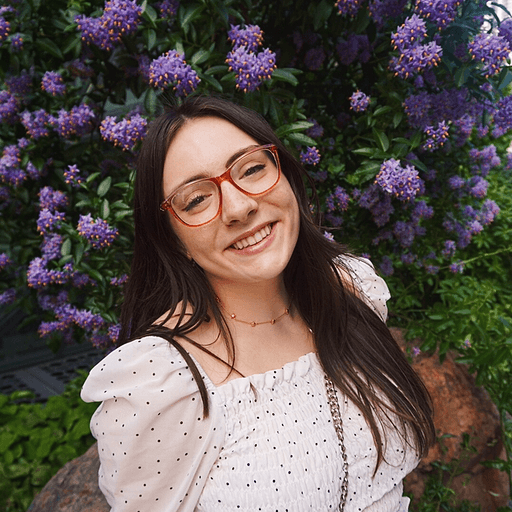 Ellie Harrison
Assuaged, Inc.
Health Consultant & Data Analyst
I am a student and undergraduate researcher at the University of Washington, studying Medical Anthropology and Global Health along with Biomedical Informatics. I plan to continue my graduate studies at the University of Washington, pursuing a masters in either Biomedical Informatics or Public Health.

Health informatics is the future of medicine and population health, and I want to play a role in this industry. I am still keeping my options open if I choose to pursue medical school, and have taken pre-health courses to satisfy these requirements.

Overall, I plan to dedicate my career to reducing health disparities through evidence based research, and improving health services in a holistic manner.