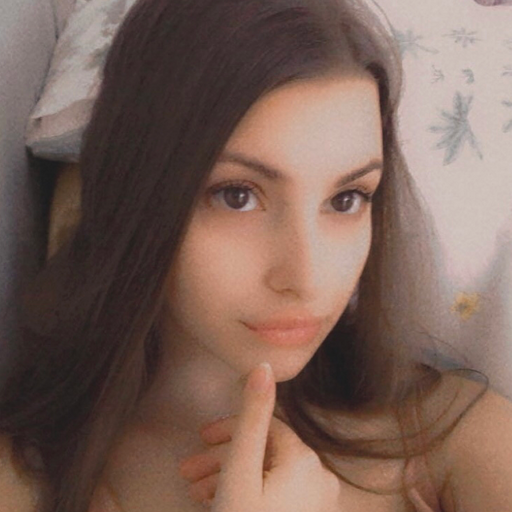 Eleni Plemmenou
Assuaged, Inc.
Editorial and Content
Eleni Plemmenou is a senior Psychology student in Hellenic American University, while also holding a minor degree in General Business and several certifications from the University of Greenwich. In 2019 and 2021, she was the recipient of the Best Leadership Award from the Campus Compact Committee in New Hampshire, for her Presidency in the HAU Marketing Club and Lead Editorship in the University's newsletter.
Eleni's passion in life is optimizing community welfare and individual wellbeing by raising awareness on issues such as chronic illness, dementia and societal phenomena such as graffiti writing, economic migration, juvenile delinquent rehabilitation and political radicalization in education. Her current academic and professional focus is on geriatric health, the prevention of dementia and public health for the elderly. As an intern in Assuaged, Eleni hopes to work in driven teams that foster healthier and brighter communities, contribute her abilities and experience to impactful projects, as well as obtain new skills.