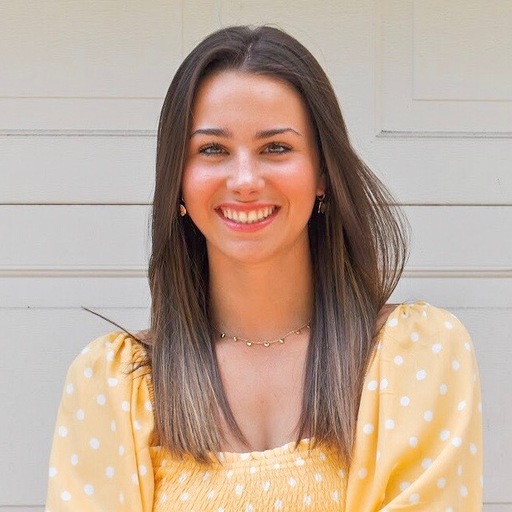 Elena Runfeldt
Assuaged, Inc.
Public Health Intern
Hello! My name is Elena Runfeldt and I am currently a junior at Cornell University majoring in Nutritional Sciences. At Cornell, I am part of Mehta Research Group where I help curate systematic reviews on various infectious diseases for the World health Organization. I am also involved in Cornell Vegan Society and am a student in the Didactic Program in Dietetics!
I developed a passion for nutrition after discovering that a plant based diet helped decrease the frequency and intensity of the chronic migraines I was experiencing. After learning more about the connections between diet and disease, I knew I wanted to pursue research in the field as a career.
I plan on pursuing a Ph.D in International Nutrition so I can combine my passions: conducting research on plant based diets and improving public health!