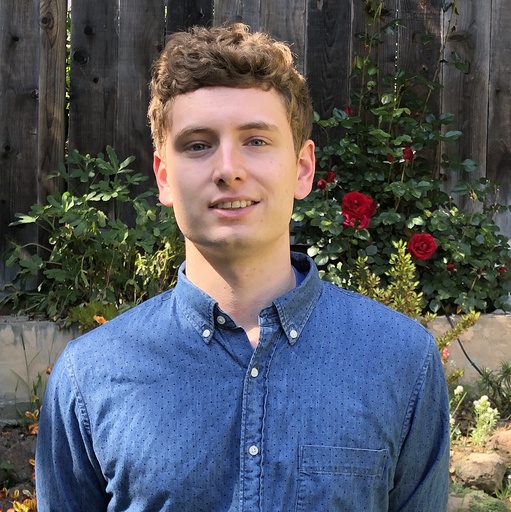 Eamon Bedford-Panori
Assuaged, Inc.
Data Analyst
I am a recent college graduate of Seattle University, with a degree in Business Analytics. I have some experience in data mining software, machine learning, customer relations and sales, among others. Some attributes I like to consider strengths of mine include my eagerness to learn, my communication skills, as well as my critical thinking ability.

I am naturally attracted to Assuaged's missions and values, as I always aim to live the healthiest life I can both physically and mentally and try to advocate for this among my friends and family.

I am also a passionate fan of both sports and music, and split much of my time between Seattle and my hometown of Oakland, California.