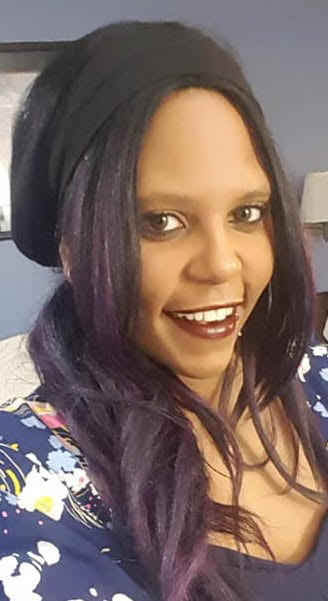 Donna Cobb
Assuaged, Inc.
Public Health Coordinator
I went to UMUC for my Bachelor's in Social Science with a minor in Biology and NU for a Masters in Public Health with a focus in Mental Health. I am planning to get also to get a masters certification in epidemiology and hopefully pursue a career in epidemiology or in health education.

In my spare time, my interest includes traveling, reading, learning new cooking recipes, and hanging out with friends.