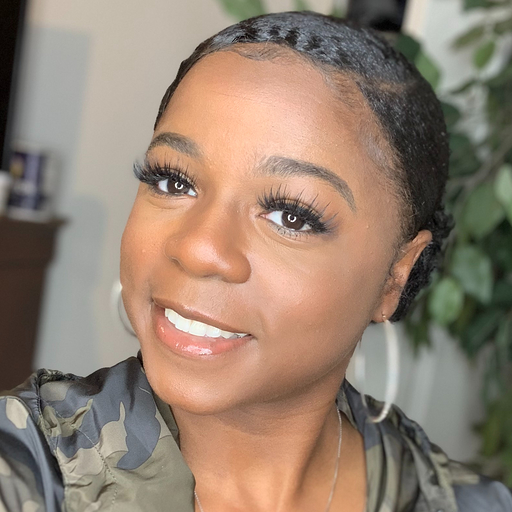 Dionna Young
Assuaged, Inc.
Public Health Intern
My name is Dionna Young. I am 24 and currently live in Fairburn, GA. I am currently a senior at the University of West Georgia studying Health and Wellness. I currently work as a front office assistant at Piedmont Heart Institute. I also am a certified Veterinary Assistant.
My dream is to be a liaison for patients with mental health disorders and service pets. I want to train and adopt pets out to patients with mental health disorders to help alleviate some of their barring symptoms. I am also working on my platform to become a wellness coach when I am done with school giving people wellness tips, strategies, and inspiration on how to live a well life.
I also want to make people aware of the benefits of living well. :)