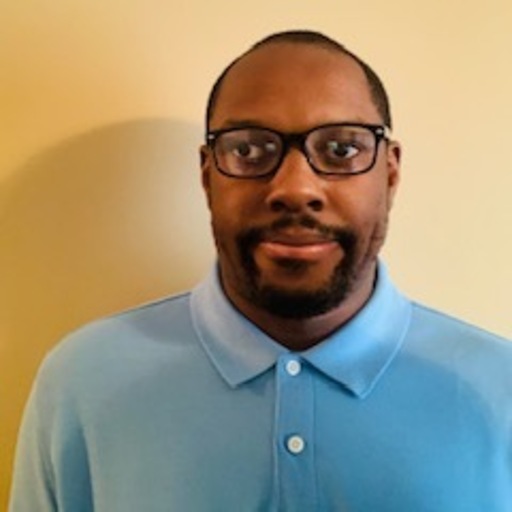 Christopher Campbell
Assuaged, Inc.
Web Development Intern
Hello! My name is Christopher Campbell, and I am a 2020 college graduate from Central Georgia Technical College. I've earned an Associate's degree in Website Design and Development. I've previously earned a Bachelor's degree in Psychology from Georgia Southwestern State University in 2011. I changed my focus to the area of information technology because it is an interesting field.
In my free time, I enjoy playing video games and spending time with family.
Being a recent college graduate with no work experience in my field led to my desire to intern with Assuaged. I believe that their internship program will help me grow as a person, learn new skills, and eventually land a great job. I am truly grateful for this opportunity and am glad to be on board!