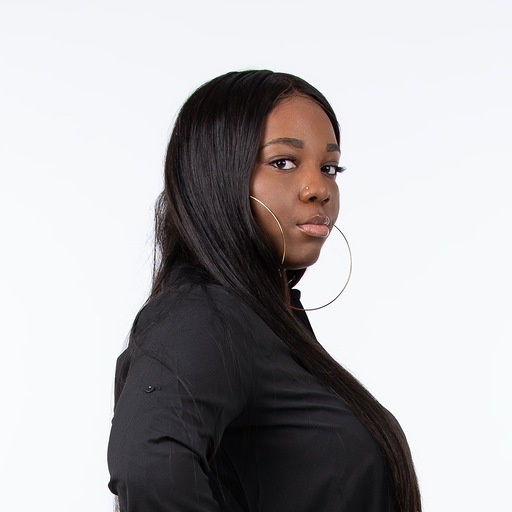 Chelsi Harris
Assuaged, Inc.
Public Health Intern
Hello! My name is Chelsi Harris, and I am currently a senior Public Health major at Temple University here in Philadelphia, Pa. I will be graduating this spring 2021' with my bachelors degree.
I've always wanted to focus of health, healthy eating, and prevention methods for chronic diseases which is why I chose to study public health. In my community, there are many diseases that can be prevented through healthy eating in which I'm hoping to one day make a positive impact.
I am glad to be an intern here at assuaged as the projects and research will help me gain more knowledge in the public health field. I look forward to future projects and research!