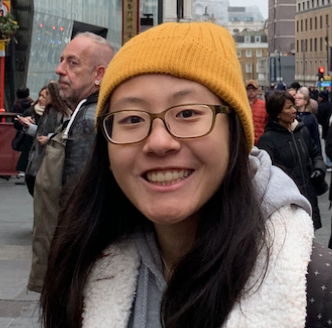 Charlotte Ong
Assuaged, Inc.
Marketing & Research
I am currently an incoming third year student at UC Berkeley. I am majoring in Microbial and have an interest in topics pertaining to community health, particularly disease prevention and providing accessible resources to resource limited communities.

When I am not helping my community and/ or studying, I enjoy hiking, being in nature and trying new food and recipes with friends and family.