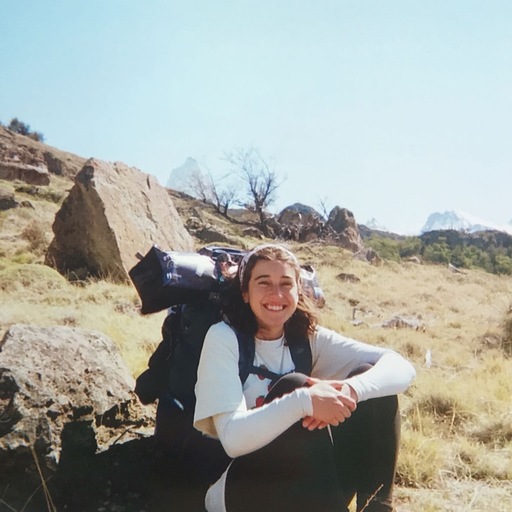 Charlotte Grunebaum
Assuaged, Inc.
Social Media & Content
I am a rising senior at the University of Denver pursuing a major in English Literature with minors in Spanish Language and Sustainability.

My passion for reading and writing began at a very young age when I discovered the endless possibilities of the written word.

Throughout the past three years at the University of Denver, I've excelled in my studies and I was awarded the Virginia Case Scholarship for Textual Studies in the Spring of 2019.

Last summer I studied in Buenos Aires, Argentina for a semester. I had the opportunity to live with a welcoming host family while engaging with a wonderful new city and culture! Through my travel experiences in South America, I became extremely passionate about the intersections between social justice and environmentalism.

I am excited to produce innovative and accessible content at Assuaged that promotes a better world for people and the planet!