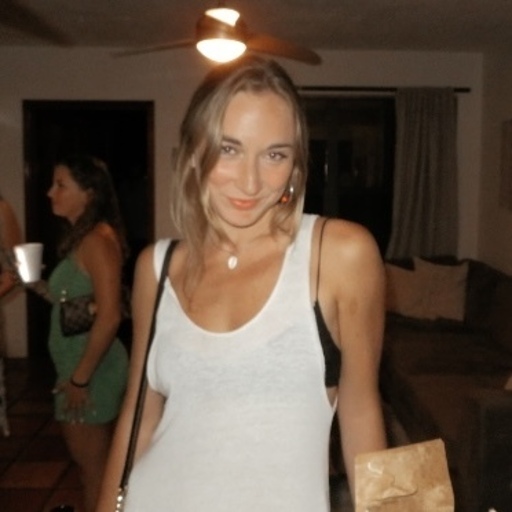 Carly Coburn
Assuaged, Inc.
Research and Health Coordinator
Hello! My name is Carly Coburn, I am from Fort Lauderdale, Florida, and I'm a senior at Florida State University majoring in Public Health with a minor in Biology. I am so grateful to be apart of such a diverse, loving, passionate community like Assuaged!
I love discovering new ways to improve my health organically and naturally, and love even more being able to share them with others. My goal as a Public Health student is to positively impact the health and wellness of my community by utilizing my health promotion knowledge as well as my great people and organizational skills.
Sending love to anyone reading this!