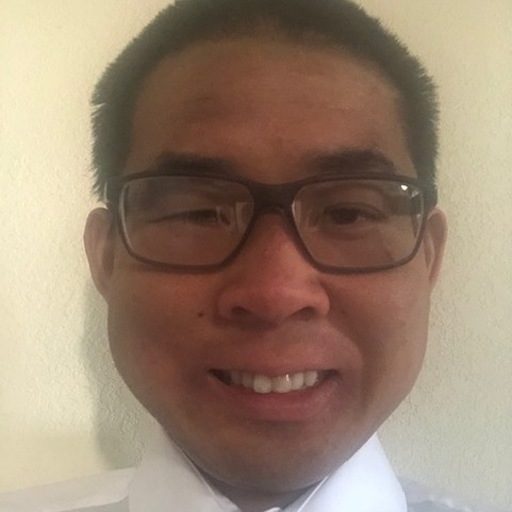 Calvin Liu
Assuaged, Inc.
Data & Finance Intern
Hello! My name is Calvin Liu. I am a student at the University of Southern California working
on my bachelor's in applied mathematics. In addition, I have received associate degrees in
mathematics and economics from El Camino College.
In my life, I have suffered from serious
health issues. I have lived with eczema for many years and in my senior year in high school, I
suffered from a retinal detachment in my right eye and unfortunately did not catch it in time.
Eventually, I lost complete vision in my right eye.
I am excited to intern at a company like
Assuaged that teaches people how to fight chronic diseases through healthy living.