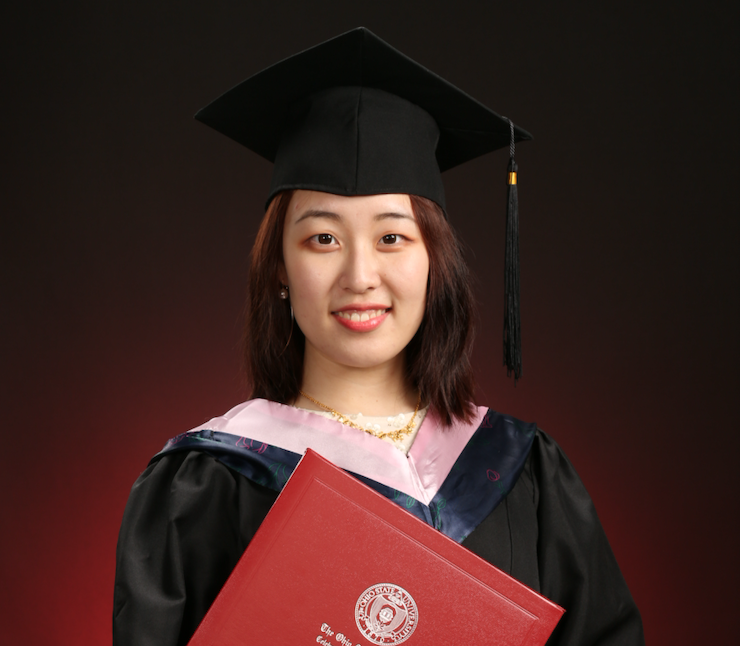 Boning (Bonnie) Yuan
Assuaged Foundation, Inc.
Public Health Intern
UC Berkeley, Master's in Public Health Nutrition | Ohio State University, B.S. in Food Business Management
Hello everyone! My name is Boning Yuan, and I'm a new student Intern at Assuaged.

I'm originally from Beijing, China, and came to the U.S. in 2016 myself to study at Ohio State University, majoring in Food Business Management, and minoring in Agribusiness and Applied Economics. Currently, I'm a first year master's student studying public health nutrition at UC Berkeley - School of Public Health.

My initial interest in food and public health dates back to the 2008 Chinese Milk Scandal. In July 2008, 16 infants in China were diagnosed with kidney stones. All of them had been fed milk powder that was later discovered to have been adulterated with melamine to meet the nitrogen content requirement. Four months later, about 300,000 babies in China were sick from the contaminated milk.

What impacted me the most was how heartbreaking it was for me to see babies crying and families in pain from this incident while I was in the hospital, visiting a friend of my mom and her baby, who were also the victims in the scandal. At that moment, a determination to learn and utilize food and health knowledge to contribute the society seeded in my heart.

To gain a better understanding of public health, I joined Dr. Carolyn Gunther's team at Ohio State University in my senior year. Our team was working on reducing the risk of obesity among underserved children in low-resource families through dietary improvement. This observation and intervention research experience strengthened my interest in public health nutrition. I am now more determined to pursue a career in public health to improve human health and lives.

I currently live in Oakland, and this is my first time being in the Bay Area. Thanks for having me join the team. I'm very excited and looking forward to working with you!