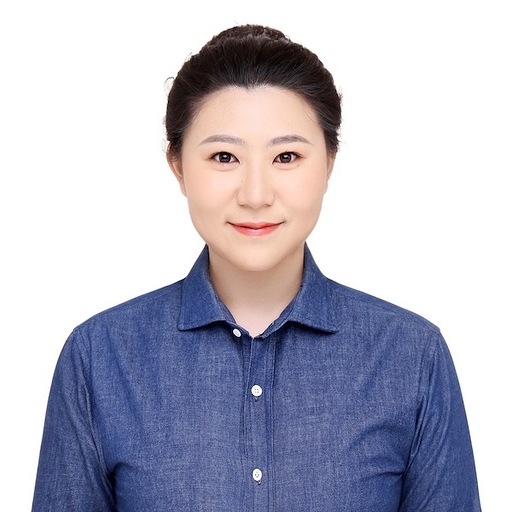 Bo Liu
Assuaged, Inc.
Project Management Intern
Hello, team! My name is Bo Liu, currently a second-year graduate student of Information Systems in Northeastern University. Unlike others being professional in health and nutrition, I am a rookie to this area but have a strong passion and ready to learn.
I used to have a bad diet habit since I was a child, which causes many small healthy issues along with me these years. For the past two years, I have tried to adjust my diet to a range of whole foods for maintaining a balanced combination and the result is amazing.
While I was searching for an internship, I got to know about vegetarian diet style and other professional health knowledge from Assuaged app, which aroused my huge interest in Assuaged. It is exciting that I can not only learn new things in public health domain, but also make contribute to this area applied with my skills in software development.

I cannot wait to work with Assuaged teams and other excellent peers!