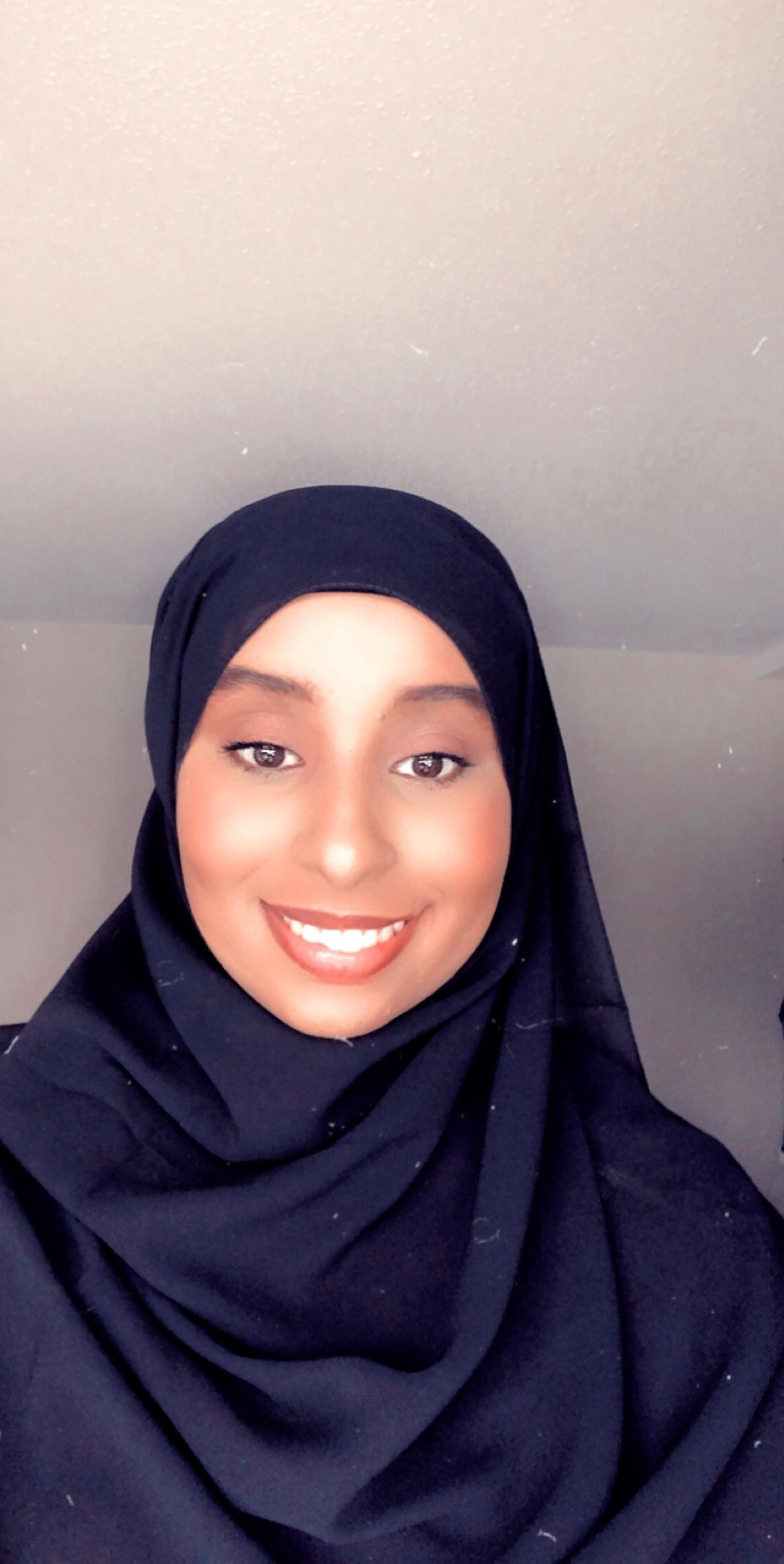 Bishara sheikh
Assuaged, Inc.
Public Health Intern
Hi! My name is Bishara, and I am currently residing in Saint Paul, Minnesota. I am an undergraduate student pursuing a Bachelor of Science in Public Health at the University of Concordia Saint Paul. I earned an associate degree in health sciences at Saint Paul College about a year ago.

My academic pursuits are fortified by a profound passion for the sciences, particularly in the context of their conjunction in the health field. This passion has guided my deliberate decision to focus on Public Health. Growing up against the backdrop of Kenya, I grappled with the challenges of asthma as a chronic ailment. This condition significantly hindered my educational endeavors, leading to a higher frequency of absenteeism from school than deemed necessary. This adversity persisted until a pivotal moment when a medical professional offered crucial counsel to my father regarding the potential utility of omega-3 supplements as an adjunct therapeutic measure for asthma management.

In the wake of this medical intervention, there emerged a visible improvement in my health within a relatively short span of time. It was an experience that had profound implications, albeit unbeknownst to me at the time. In time, this singular experience became the crucible in which my passion for science and its profound impact on health grew.
While I still encounter occasional challenges presented by asthma in my day-to-day life, life has taken on a new perspective. In the future, I aim to incorporate a deep appreciation for the crucial role children play in shaping the future of our society.

I aspire to channel my academic and professional energies towards child health initiatives that will manifest as vehicles for transformative change, engendering a far-reaching impact and fostering a brighter, healthier future for generations to come.