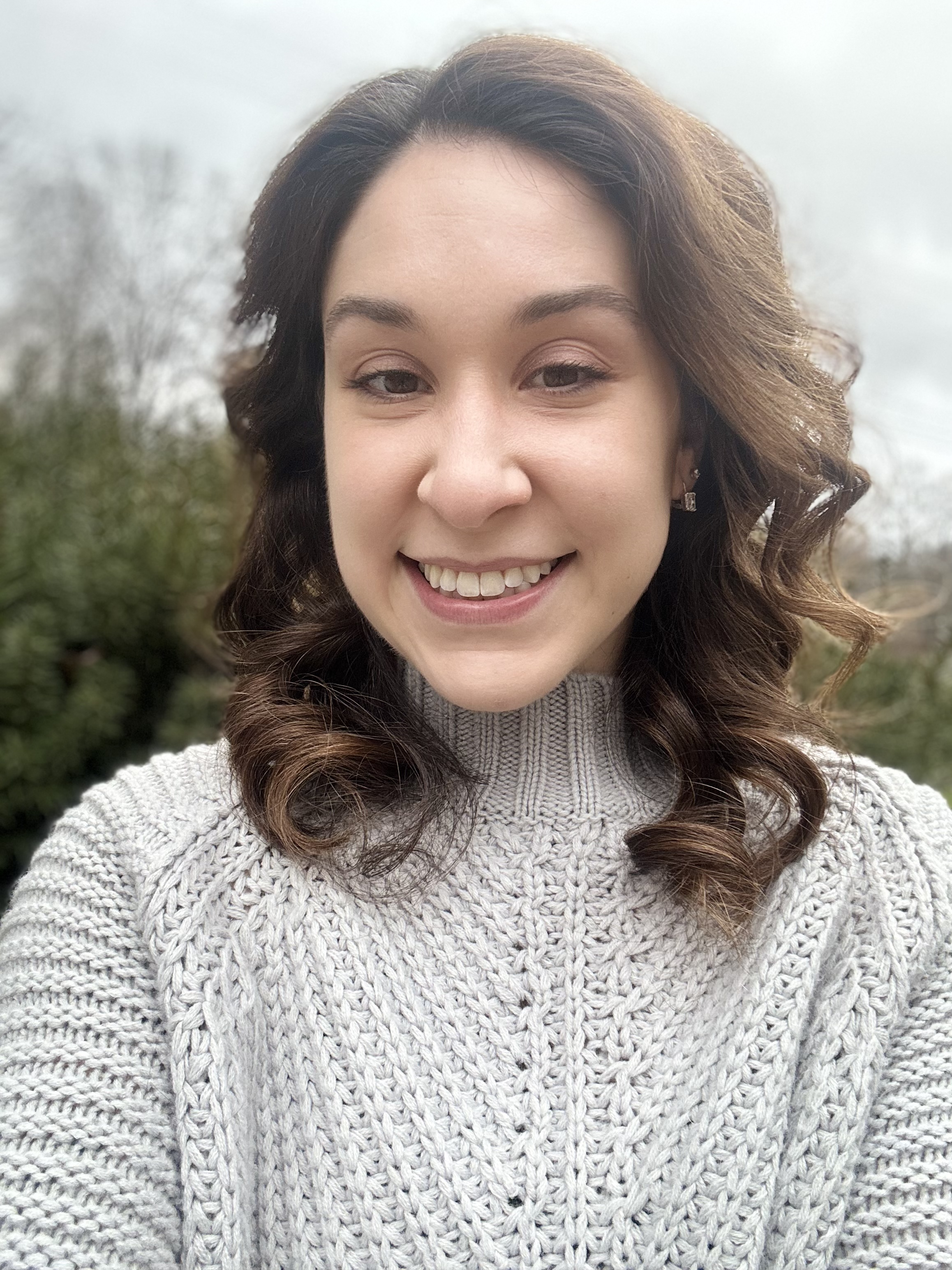 Bethany Smith
Assuaged Foundation
Public Health Intern
Hello Everyone,
I am currently living in Tennessee, but I am originally from Maine. I married my high school sweetheart, and we just celebrated our 13th wedding anniversary. We have three crazy huskies who love to run and snuggle. I am currently a Registered Dental Hygienist but due to an injury to my hand, I have chosen to further my career beyond clinical healthcare. I am passionate about health and fitness and LOVE to discuss workouts and yummy foods with everyone. I am prior service and served in the U.S. Army as a 68W (combat medic). My husband and I were stationed in Bamberg, Germany and Wiesbaden, Germany and we spent many years traveling and enjoying Europe. I experienced a total of 14 European countries and loved all the differences in their culture, especially their foods.
I am currently in my Master of Public Health at Southern New Hampshire University and expected to graduate July 2023! I graduated from the University of Maine with a Bachelor of Science in Dental Hygiene in 2019 and loved being able to be a part of the health of the patients. I enjoyed not only helping long-term established patients, but the new patients that were coming in after many years of not seeing a doctor. Being a part of their treatment and journey was so rewarding because I was able to personally follow their cases and see the changes in their overall health, especially to the periodontium. While I finish up my education, I am working with the Department of Health Agency and enjoying taking care of soldiers.
I am looking forward to my time with Assuaged and blessed to be a part of such a fantastic team!