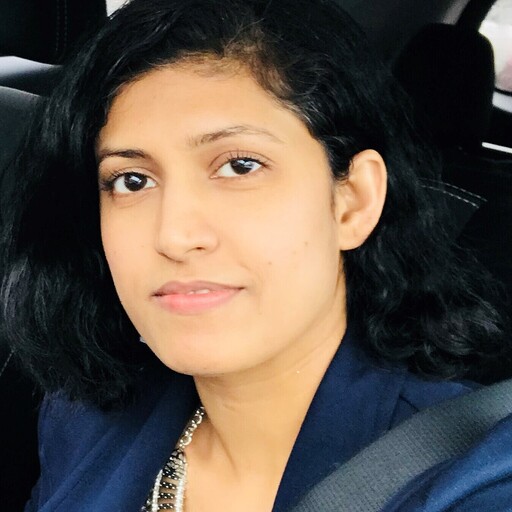 Aysha Rahman
Assuaged, Inc.
Research and Public Health Coordinator- Intern
Aysha Rahman is a Master of Public Health student at Purdue Global University. She has a strong interest in community health and has taken coursework focused on epidemiology, Environmental health, and healthcare management. She has been actively involved in several student organizations focusing on public health, and pursing internships with non-profit organizations that work towards improving the health and well-being of marginalized populations.
Through her work, she aspires to make a positive impact on the field of public health during her academic career. Outside of her studies, she enjoys hiking, baking, and reading. A fun fact about her is that she has earned medals in twelve different sports during her High School year.