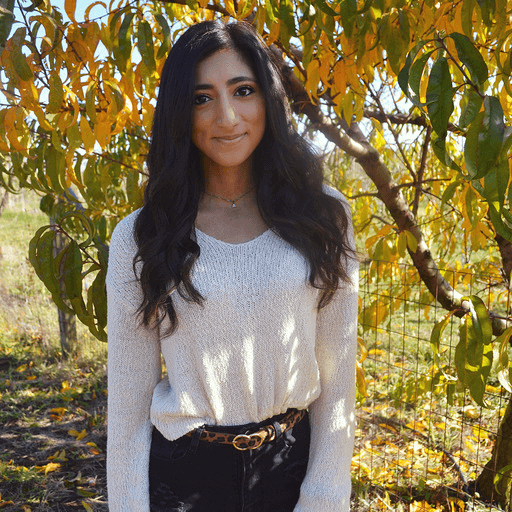 Avika Pal
Assuaged, Inc.
Health, Marketing, & Data Entry
My name is Avika Pal and I am currently a junior at the University of Illinois at Urbana-Champaign majoring in Community Health with a concentration in Health Planning and Administration and a minor in Business. I plan to do into Health Consulting after I graduate and maybe further my education by getting my Masters in Public Health.

I believe health is an essential aspect of life that impacts how people live everyday. All my life I have had a passion for contributing to my community and making an impact on the world no matter what I do, and I feel working at Assuaged can help me do that. I want to be able to help individuals better their wellness and learn what can push them towards a healthier lifestyle.

I am so excited to be apart of Assuaged and contribute to the community like I have always dreamed. I know I will be able to learn so much from this company and hope that I will be able to further my education and career with this amazing experience.