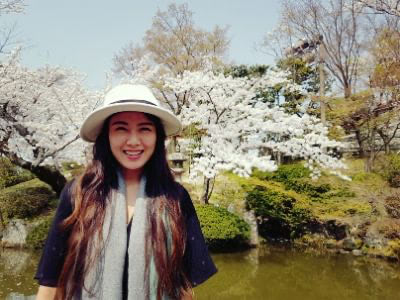 My Vu Nguyen
Assuaged, Inc.
Data Science Analyst
I am an experienced researcher specializing in the use of data analytics and statistical methodologies to drive decisions in a wide range of contexts. Besides running experiments and doing literature searches, my work also utilizes exploratory data analysis, data visualization and machine learning to gain insight from existing data and to help make informed decisions.

In my free time, I enjoy playing DnD with my family, learning Chinese Mandarin and Japanese, and taking million photos of my daughter.