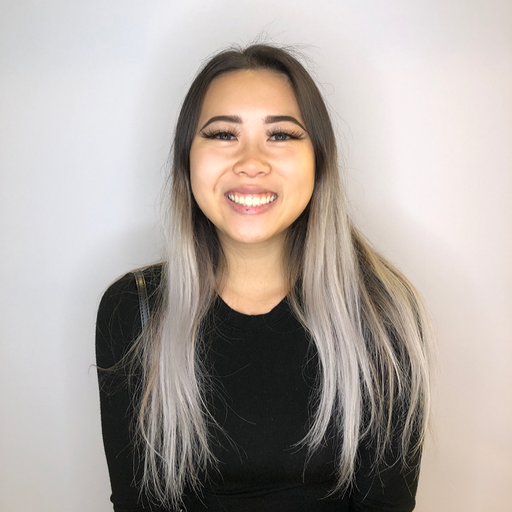 Ashley Lam
Assuaged, Inc.
Social Media and Marketing
My name is Ashley Lam and I am currently an undergraduate student attending the University of California, Santa Cruz majoring in Business Management and Economics. My passion manifests itself in both creative and detail-oriented work.

I focus on deriving actionable insights that shape marketing strategies, contribute towards social media content, and improve upon operational processes. Through my work, I have grown to love working with diverse skill sets in collaborative projects while fostering meaningful, professional relationships in the workplace.

By choosing to be a part of the Assuaged Team, I truly support Cynthia and Thane's mission to promote the importance of a healthier and happier lifestyle. Their vision sends a strong message of self-acceptance and hope. No matter what life throws at you, there is always a light at the end of the tunnel.