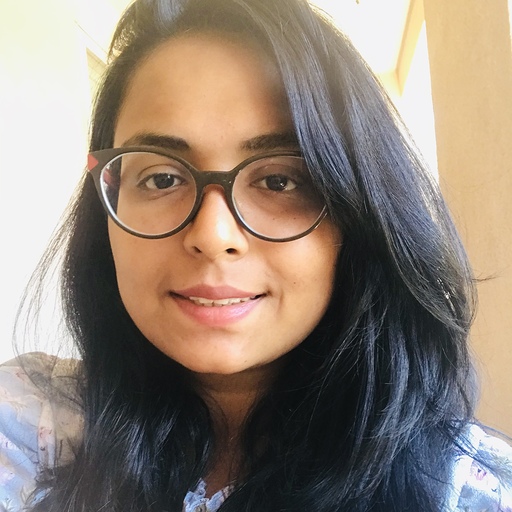 Archana Nair
Assuaged, Inc.
Software Engineer
My name is Archana Nair, I am a master's graduate from the California State of University, Fullerton. I have bachelor's in computer science and Master's in Software Engineering.

I was born and raised in India. I am a Business Analyst with over 4 years of experience in IT and healthcare projects. I helped to build large and complex projects from meeting with clients, understanding the problem, specifying requirements, facilitating workshops and leading teams.


I am passionate about helping people and when I first came to know about Assuaged , I knew I have to be a part of the Organization who supports plant based diet and healthy lifestyle.