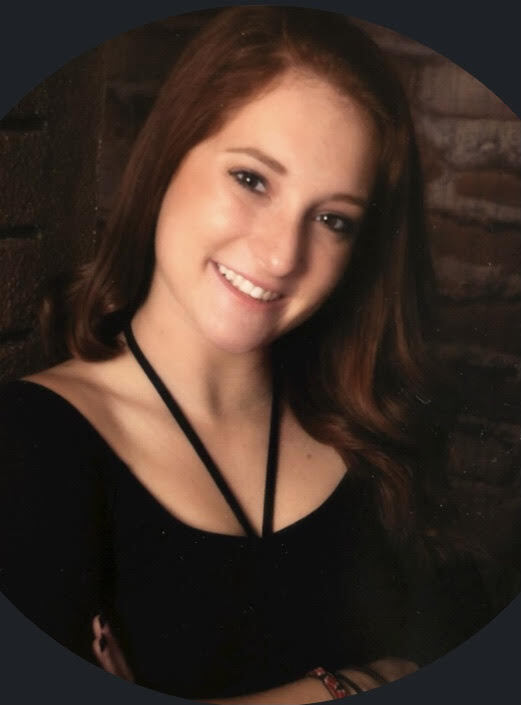 Anya Nardone
Assuaged, Inc.
Public Health Intern
"Hi, my name is Anya Nardone and I am an intern at Assuaged working in the Public Health and Human Resources department. I am a senior Public Health and Psychology student with a focus area in global health at the University of Massachusetts Amherst.
I chose Public Health because the focus is on prevention and education, which I believe are two very important factors while on the journey to optimal health.
My goal in life is to create a difference in communities that are in need. My hope is to use my degree and experience from varying aspects of my life in order to travel the world and work hands on with certain communities and community leaders in order to create sustainable, healthy living systems to better the quality of life for all.
I am very passionate about helping people and think there is no greater purpose than to work for something bigger than yourself."