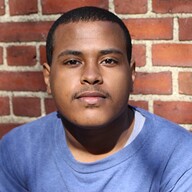 Anwar Sirage
Assuaged, Inc.
Computer Programming Intern
My name is Anwar, and I am from Boston, Massachusetts. Currently, I am an undergraduate student at Northeastern University majoring in electrical engineering and will be a sophomore this upcoming fall.
My hobbies include reading, long-distance running, and having fun working on personal side projects. I am happy to join Assuaged as an intern and be a part of the team.