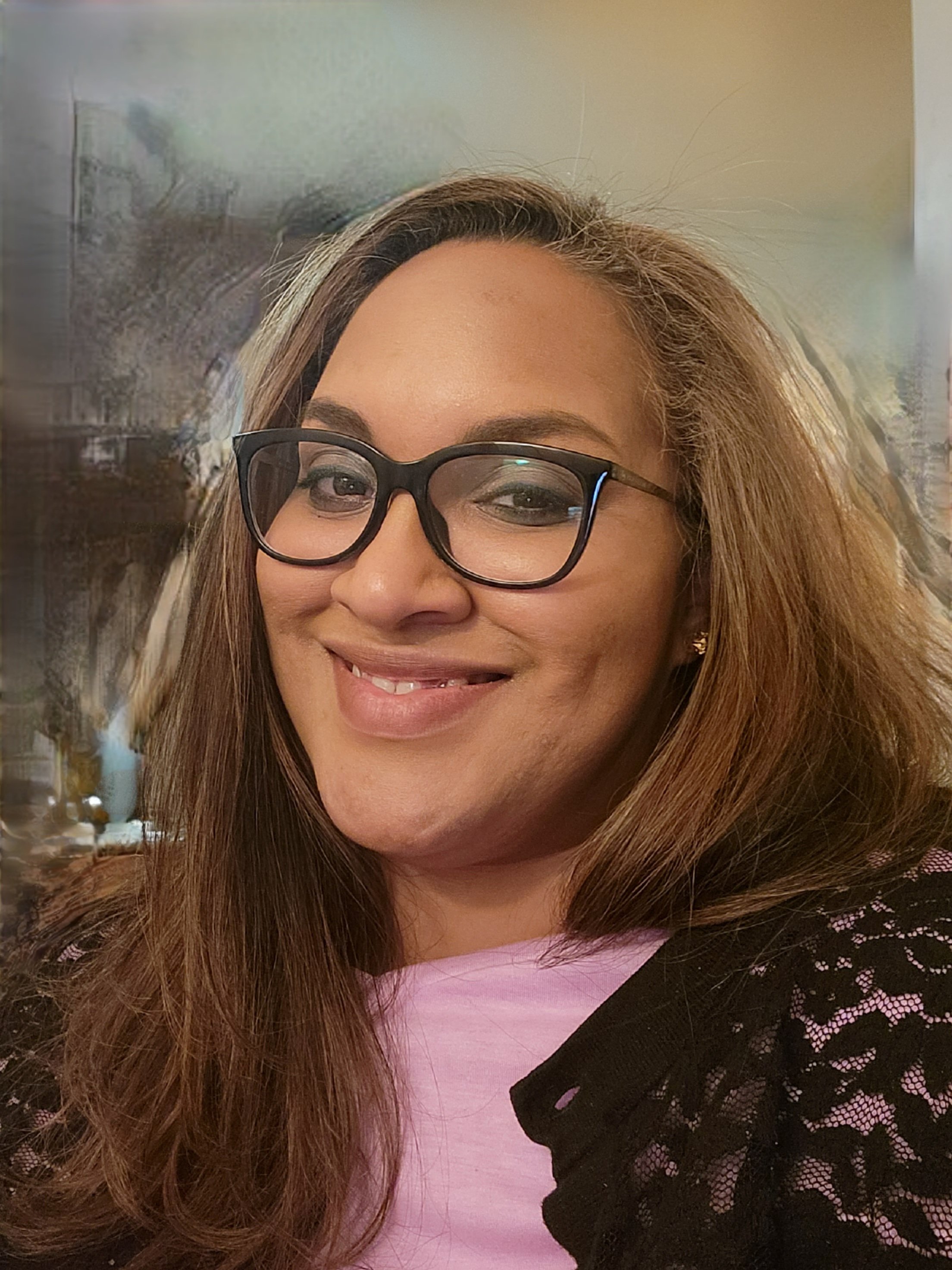 Annie Hightower
Assuaged Foundation, Inc.
Public Health Intern
Light and love,

My name is Annie Hightower. I live in Detroit, Michigan with my family. I have my certification as a medical assistant. I received my undergrad in psychology from Baker College. I am currently pursuing a graduate degree in health education. I also work as an elementary school teacher for Detroit Public Schools Community District. My passion is to improve the health of my community and others through better nutrition and greater physical activity. It is my personal belief that healthier living is part of the foundation for better learning.

In my personal time, I enjoy trying new recipes, exploring my city, and spending time with my family.