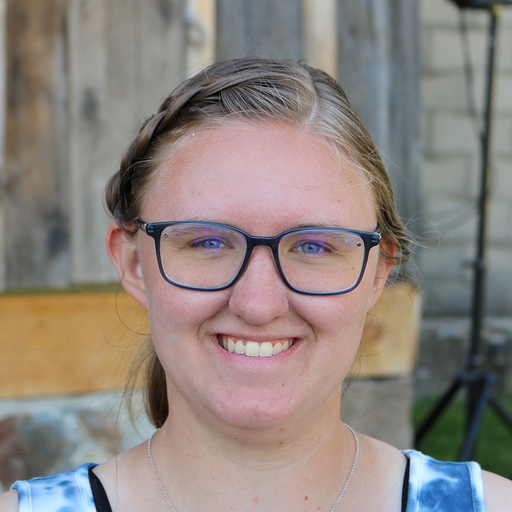 Anna Krebs
Assuaged, Inc.
Social Media & Management
My name is Anna Krebs and I am a rising junior at the University of Delaware. I am receiving my Bachelor's in Women and Gender Studies with two minors in Russian and Global Studies.

I am also the National Representative for the Beta Gamma chapter of the national service sorority Gamma Sigma Sigma. I am really enjoying this role and how it allows me to connect with people I do not normally get a chance to connect with.

Health and Wellness is very important to me and that is why I was so excited to join the Assuaged team! I love working with this beautiful team of empowering people and I am so excited to share what we are accomplishing with all of you!