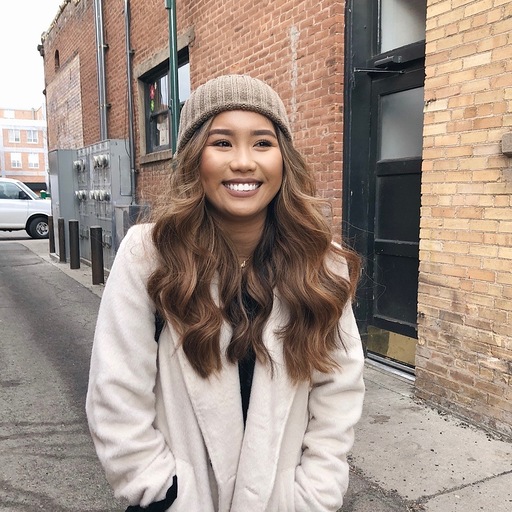 Angel Berina
Assuaged, Inc.
Nutritional Sciences
I am a recent graduate of The University of Arizona where I majored in Nutritional Sciences and minored in Public Health. I plan on pursuing graduate studies to become a Naturopathic Doctor.

By learning about the vast impact of food on one's health and chronic illness, I became passionate about advocating for a holistic lifestyle. I am so honored and thrilled to be a part of the Assuaged team to help improve public health and make resources for healthy living more accessible.