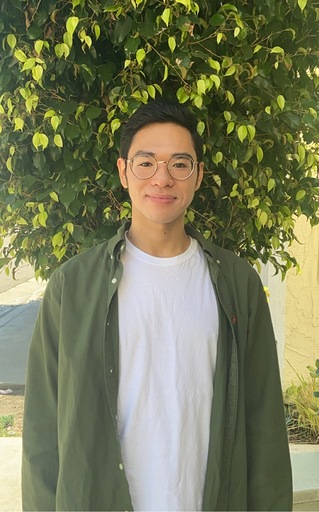 Andrew Huynh
Assuaged, Inc.
Public Health Intern
My name is Andrew Huynh and I am currently pursuing a Bachelor's Degree in Public Health at California State University of Fullerton.
I am passionate in areas of health promotion and disease prevention. Through my journey with Assuaged, I hope to gain and develop groundbreaking skills.