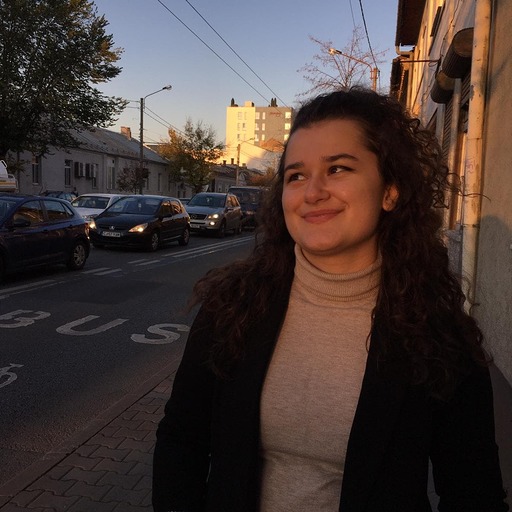 Andreea-Denisa Pilsu
Assuaged, Inc.
Social Media Intern
During my life, I had multiple passions such as drawing, acting, volunteering, graphic design and many others. But none of them compares to the love for people and communication.
My life goal? To make a difference in someone's life. I want to educate or entertain through my writing and campaigns.

Social media has always been fascinating to me. I love being surrounded by people- offline and online. It helps me observe different human behaviours, allowing me to come up with new ideas and create texts and images that help me reach my goals.