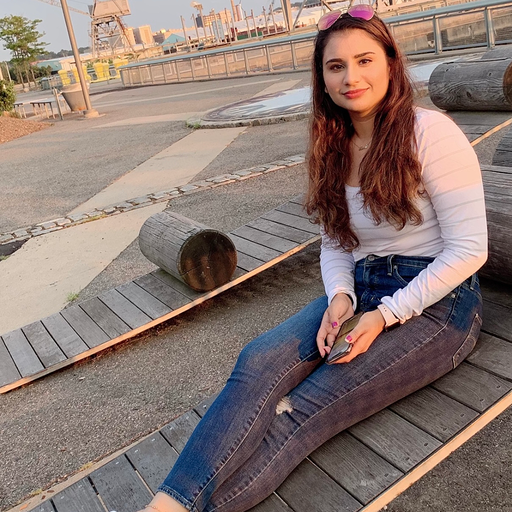 Amandeep Kaur
Assuaged, Inc.
Public Health Intern
Hi, my name is Amandeep Kaur. I am currently pursuing a bachelor's degree in health science at York College in New York. I am passionate about public health, which helps communities to live healthier along with making the environment healthy as well. Being healthy physically and mentally is an essential part of life.

I love to learn new things; it brings me happiness. I enjoy exploring new places, taking nature photographs and I am a Snapchat lens creator. I am very glad and excited to be part of Assuaged, where I look forward to work and learn with amazing team members.