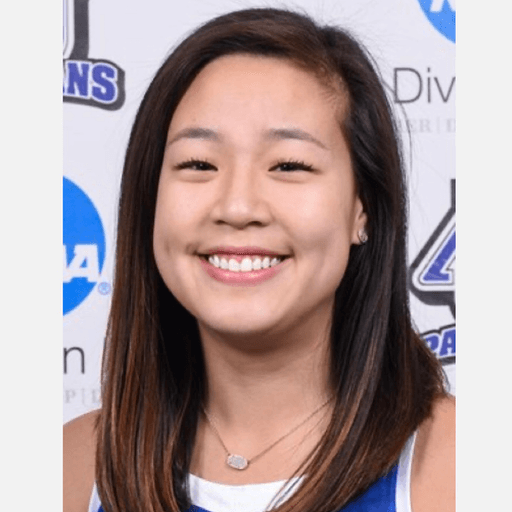 Amanda Tsao
Assuaged, Inc.
Health Sciences & Psychology
I am senior student-athlete. I'm earning my bachelor's degree in Health Sciences and Psychology. I spent a whole semester researching Blue Zones and the benefits that diets have on our bodies.

I am passionate about health and what it takes to maintain a healthy lifestyle.