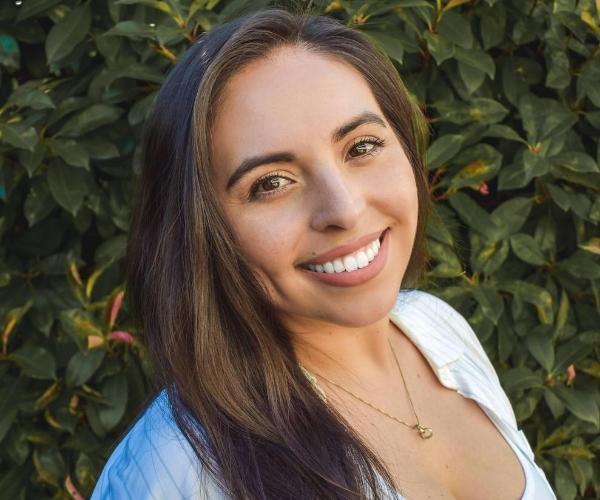 Alejandra Alvarado
Assuaged, Inc.
Public Health & Data Analyst
I received my BS in Biological Science at UC Merced and am currently completing my Master in Public Health with a specialization in Healthcare Administration at National University.

Previously, I've worked in the medical and behavioral health fields in various capacities. I am excited about a position that will help me apply my knowledge by exploring the vast areas of healthcare and health data, which is my true passion!

In my free time I enjoy hiking and cooking; I love looking for unique workouts and creative recipes to try. I enjoy living a healthy lifestyle, which is why I was so drawn to the mission and values of Assuaged. I look forward to growing as an individual and professional here at Assuaged!