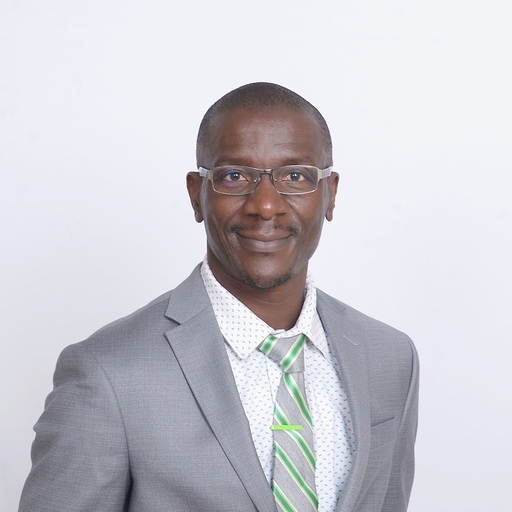 Alban Nganbou
Assuaged, Inc.
Executive Operations Intern
Skilled and experienced professional with 20 years of experience in project and organizational management, business analysis, and IT specialist services, Alban has grown his success in entrepreneurship across 30+ countries, including the U.S.
Alban is a certified PBA, PMP, and MCP due to his studies at the University of California, Irvine. Alban is fluent in English and French and passionate about soccer, hiking, and the beach. Over the past 3 years, with his personal commitment as a community change maker, he has offered his expertise to 20+ organizations nationwide from various industries and values, including PMI Sacramento Valley Chapter, Justice Impact Alliance, Assuaged Foundation, and Catchafire, implementing Process Improvement, Organizational Culture, Cross-Functional Management, Leadership Excellence, Coaching and Mentoring professionals in diversity. His achievements have promoted sustainability in communities with inclusion and diversity and output funds savings ($ 60K+) in organizations to support projects and impact lives in need of resources.