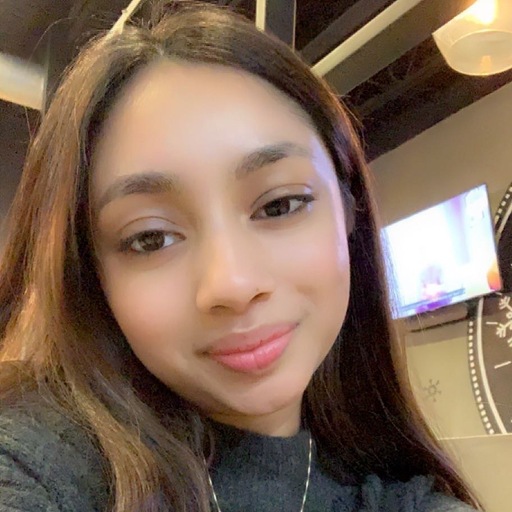 Aisha Subhani
Assuaged, Inc.
Student Intern
Hello everyone, I'm Aisha Subhani!
I'm an undergraduate student at the University of Houston studying social sciences with a focus on nutrition. I want to pursue a career as a Registered Dietitian. I enjoy working with others to educate them about health and nutrition and making a difference in their lives.
I'm excited to be part of the Assuaged team!