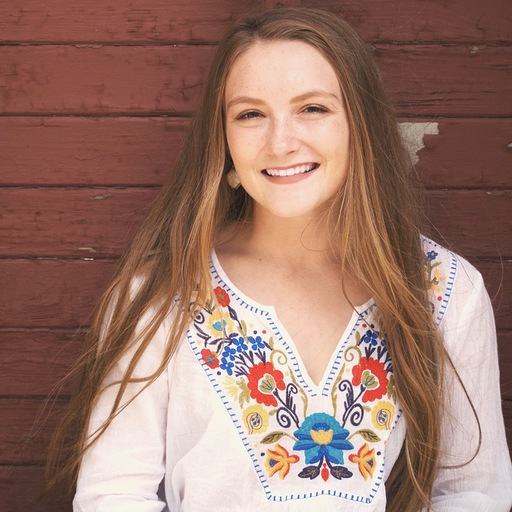 Addie Erickson
Assuaged, Inc.
Project Management & Content
My name is Addie Erickson and I am entering my senior year at Minnesota State University Mankato. I am pursuing a degree in biology and I plan to attend graduate school to become a genetic counselor.

I am currently the President of the Gamma Pi chapter of Gamma Phi Beta and this has given me the opportunity to volunteer with many organizations in my community.

I currently work as a personal care assistant in a home with children who have disabilities. I am passionate about my work and my career choice and my personal life has developed what path I want my career to go in.

In my free time, I enjoy camping, hiking, and reading!