Gut health is so vital to maintaining our overall health. The microbiome in the human gut is a complex ecosystem comprising dense colonies of thousands of microbial species. Every person has a unique colony of microbial species dependent on the host's genotype and environmental factors such as diet and antibiotics.
The balance of the microbiome can be easily disrupted by irritants such as a round of antibiotics. This disruption will cause a significant decrease in functional richness and microbial diversity. These disruptions impact metabolic health, and unbalanced or unhealthy microbiome states lead to developing diseases. [1]


How to Create and Maintain a Healthy Gut
A healthy diet, along with probiotics or non-digestible carbohydrate supplements, can aid in preventing or helping restore the gut microbiome. Fiber is a non-digestible carbohydrate that cannot be broken down into sugar molecules and can pass through the body undigested.
Fiber is essential to regulate how the body uses sugars and comes in soluble and insoluble fibers. Both of these types of fibers are beneficial to one's health.
Soluble fibers dissolve in water and help lower glucose and cholesterol levels. Good sources of soluble fiber include oatmeal, chia seeds, nuts, beans, lentils, apples, and blueberries.
Insoluble fibers do not dissolve in water and assist in moving food through the digestive system. Insoluble fibers promote regularity. Good sources of insoluble fibers include quinoa, legumes, leafy greens, almonds, walnuts, and fruits with edible skins, such as apples and pears. [2]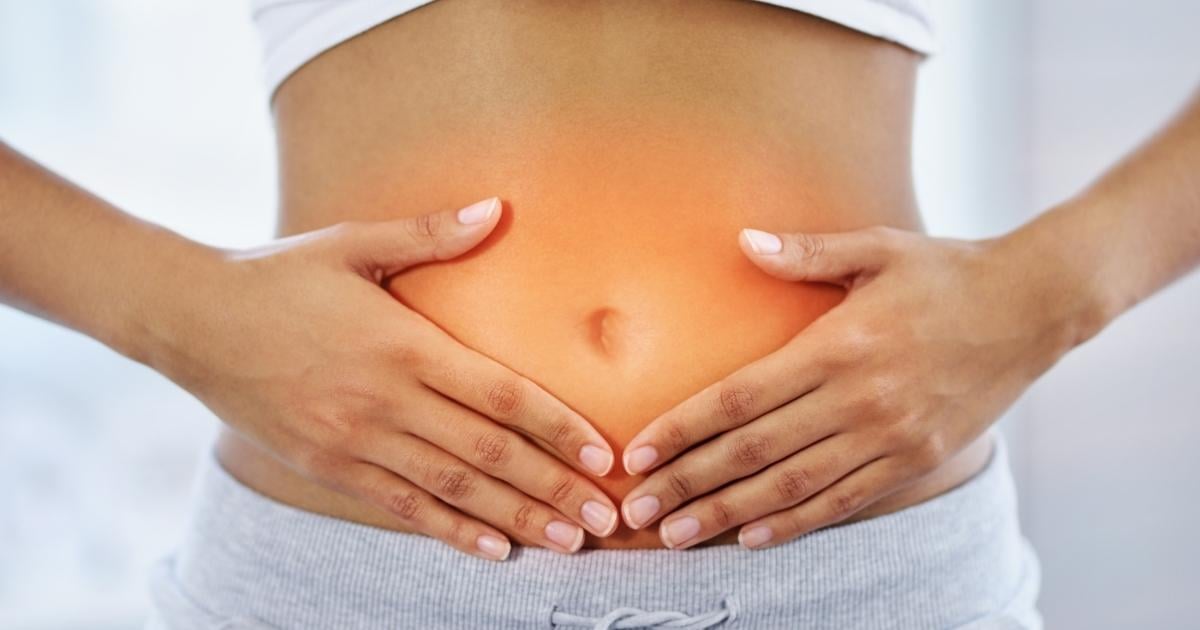 Surprising Fact that Will Negatively Affect Your Gut Health
Mold. Being exposed to mold through water damage in a building or through contaminated foods means you have also been exposed to mycotoxins. Mycotoxins are a toxic byproduct of mold and are unfortunately common in our environment. These mycotoxins adversely affect many body systems, including the gastrointestinal tract.
Mycotoxins have many different ways in which they can harm your body. They are carcinogenic (cancer-causing), mutagenic (able to alter your DNA), and estrogen if (it triggers an imbalance of hormones). These harmful factors prevent the normal functions of the immune, kidneys, liver, and nervous systems.
Mycotoxin exposure can lead to the development of chronic inflammatory response syndrome (CRIF), a complex illness that can make someone experience several symptoms. These symptoms include headaches, weakness or fatigue, memory problems, shortness of breath and other respiratory issues, and chronic abdominal problems. [3]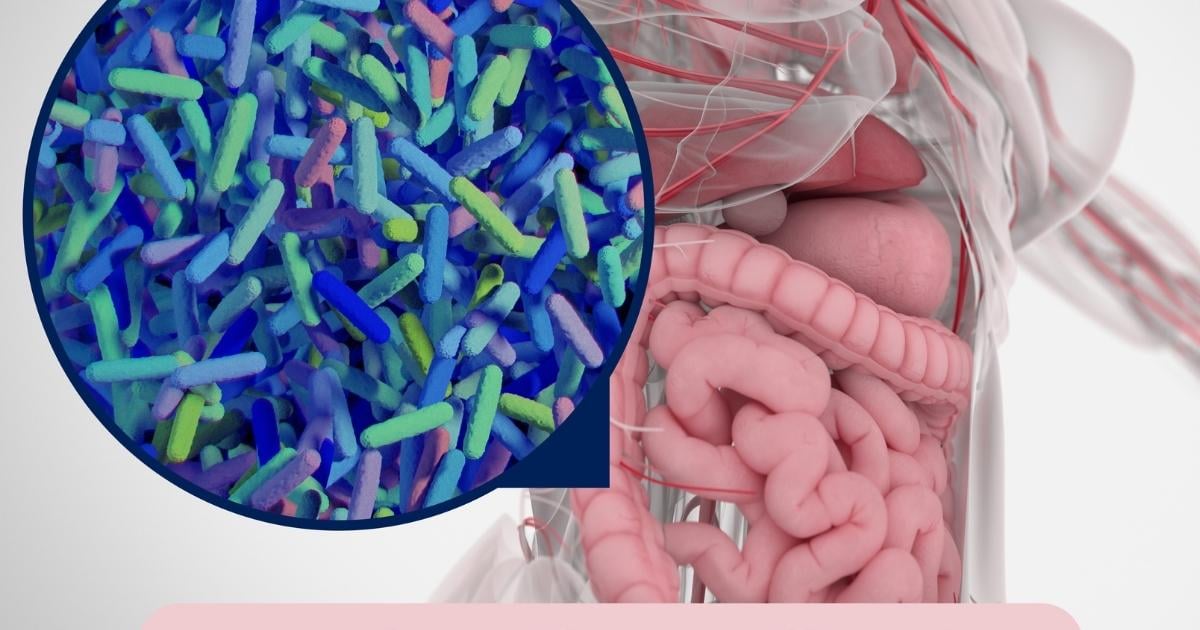 How can Mold Hurt your Gut Health?
The mycotoxins from mold exposure disrupt the balance of beneficial and pathogenic bacteria in your gut. Mycotoxins interfere with how nutrients are absorbed, leading to malnutrition. Also, exposure to mold and its mycotoxins generates oxidation stress and inflammation. These disruptions make you more susceptible to bacterial, viral, and parasitic gut infections. [3]
The occurrence and rates of diseases linked to an unbalance of gut microbiota have increased. Gut microbiota-related conditions include colon cancer, Crohn's Disease, irritable bowel syndrome (IBS), food allergies, cardiovascular diseases, obesity, and diabetes.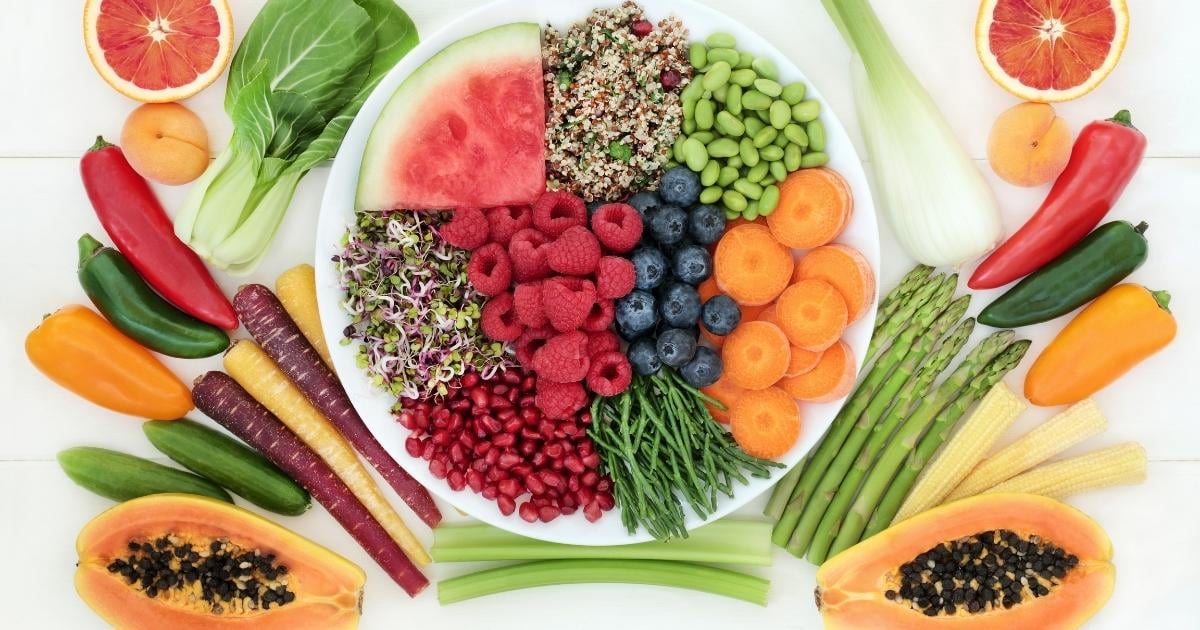 Using Probiotics
Probiotics are a great addition to everyone to help protect their body from harmful disruptions. The use of probiotics is known for the importance of gut health and microbiota restoration; many strains of probiotics can reduce the level of mycotoxins. These probiotics are known to relieve microbial imbalance and inflammation of the gut. When finding the right probiotics, it is essential to consult a doctor and ensure the company producing your probiotics is a reputable source. [4]

How to Minimize Your Health Risk from Mycotoxins
Mold grows on many different crops, especially with the rise of global temperature and during wet climates. Molds typically do not grow on foods that have been dried and stored correctly. Mycotoxins exposure must be kept at the lowest possible level to protect both humans and animals. Mycotoxins threaten our health, food security, and nutrition. [5]
Inspect your whole grains such as wheat, rice, and different nuts for mold and discard any that look moldy, discolored, or shriveled

Buy your grains and nuts as fresh as possible

Make sure that your foods are stored properly and kept free of insects, and make sure foods do not dry out or get too warm

Do not keep foods beyond their expiration period

Ensure a diverse diet- this will help to reduce mycotoxin exposure while also improving overall nutrition
Overall, know where your food is coming from. Fresh farmer's markets are a great choice but always inspect your food. Knowing what it should look like is essential. If you are trying out a new recipe with a food you have never tried before, research it. Knowledge is critical to protecting and promoting your health.
Choosing a healthy plant-based and vegan diet is most beneficial when it comes to:



Higher levels of energy;

Improved sleep;

Aids in energy and overall happiness;

Provides a sense of comfort and relief;

Could prevent major diseases such as obesity and diabetes;

Accomplish weight-loss and management; and

Improves mental and cognitive functioning.
There are really no excuses not to try healthier habits in your everyday life. If you are a man or woman looking for specific benefits of adopting healthier habits or just want to know about the general healing properties of herbs. Please remember to comment or post any health questions, or contact us directly!


Also feel free to share any of your favorite recipes to make and share it with the Assuaged community on our ➡️ Share A Recipe ⬅️ page!