Are you looking for a fantastic superfood that enhances your health and even beauty? Try using organic Camu Camu powder! Camu Camu is a shrub found in the Amazon rainforest and produces berry-like fruit.
This fruit contains numerous health benefits and is considered an Amazonian medicinal tool, used to help treat infections, decrease pain, strengthen joints, and maintain longevity for more than 700 years!
Though not yet backed by science, this superfood is an astringent, antioxidant, and anti-inflammatory that helps alleviate:
Common colds;
Eye conditions (including cataracts);
Hardening of the arteries;
Chronic fatigue syndrome;
Skin creams; and
Upper respiratory tract infections.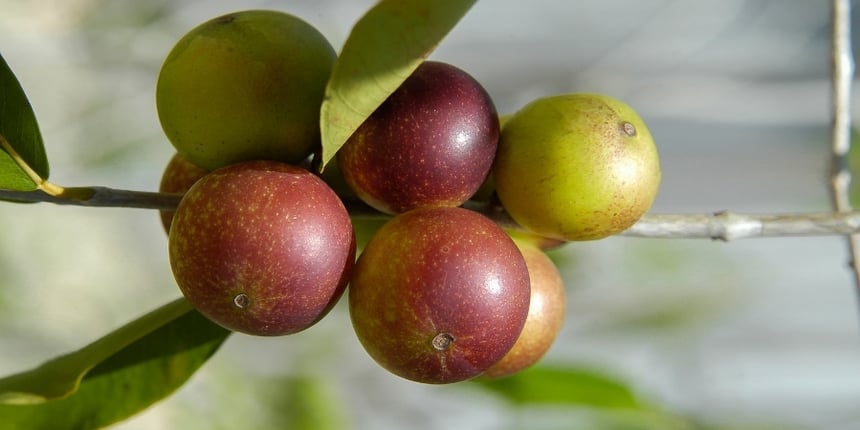 How to Use Camu Camu Powder?
Camu Camu fruit can be challenging to eat as it is very sour. It's best balanced with something super sweet, like mango or a pairing bitter like grapefruit! Organic Camu Camu powder allows for a longer shelf life and a higher concentration of Camu Camu. You can add organic Camu Camu powder to your diet in foods such as:
Smoothies
Yogurt
Oatmeal
Camu Camu Cider
The other option is to take Camu Camu in capsule form to avoid the flavor altogether!
You can also use Camu Camu as a face mask or hair mask. For some DIY face masks you can try mixing Camu Camu powder with honey, natural volcanic clay or avocado oil.
For a face mask, you can combine camu camu powder with olive oil, yogurt and honey. Additionally, you can also purchase a Camu Camu facial serum.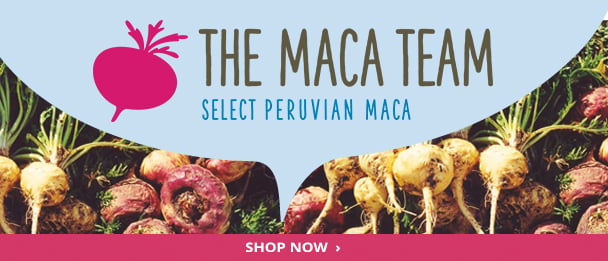 A Great Source of Antioxidants
Camu Camu powder contains an abundance of antioxidants, which protect your cells from free radicals. These fruits also provide a range of amino acids, organic acids, and fatty acids, along with 21 volatile compounds.
Camu Camu fruits are a significant source of a variety of bioactive compounds. These include many polyphenols, like flavonoids, phenolic acids, tannins, stilbenes, and lignans.
Extensive amounts of these free radicals left unchecked can influence oxidative stress, leading to illnesses such as:
Cancer;
Rheumatoid arthritis;
Cardiovascular diseases;
Chronic inflammation;
Stroke; and
Mental and degenerative diseases.
A study was conducted on 20 male smokers, as smoking directly links to higher oxidative stress. Half of the volunteers drank camu camu juice for a week, while the other half did not. Results revealed the camu camu juice drinkers had significantly decreased oxidative stress markers.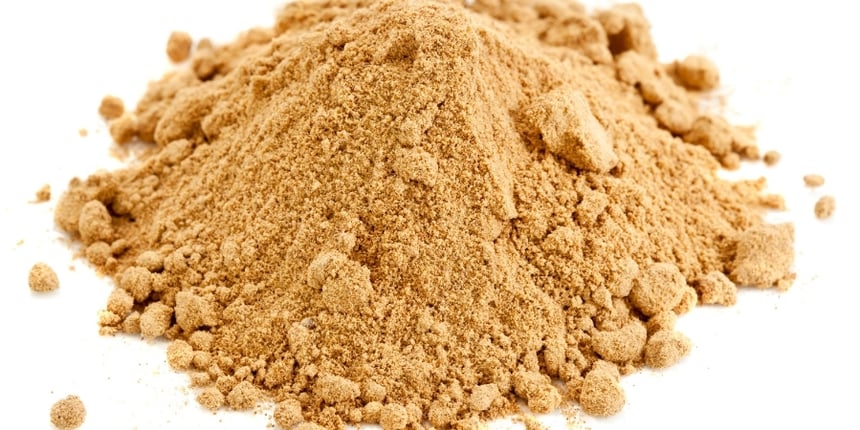 Camu Camu Contains An Excellent Source Of Vitamin C
Vitamin C is necessary for the growth, development, and repair of all our body tissues. It's involved in many body functions, including collagen production, absorption of iron, supporting the immune system, healing wounds, and keeping cartilage, bones, and teeth strong and healthy.
Vitamin C plays a huge role in maintaining a healthy immune system. It stimulates the formation of collagen, which is the foundation of your bones. Also found in your skin and tendons, collagen gives your body structure.
Lack of Vitamin C can lead to:


Weakened Immune System;
Fatigue;
Depression;
Dry Skin;
Joint Pain;
Gingivitis and Swollen Gums;
Petechiae;
Rash;
Internal bleeding;
Impaired wound healing; and
In severe cases, Scurvy.
Make sure you follow the recommended serving size! Though it is unlikely, you do not want to consume an excess amount of vitamin C found in organic camu camu powder. Check with your healthcare provider for further concerns.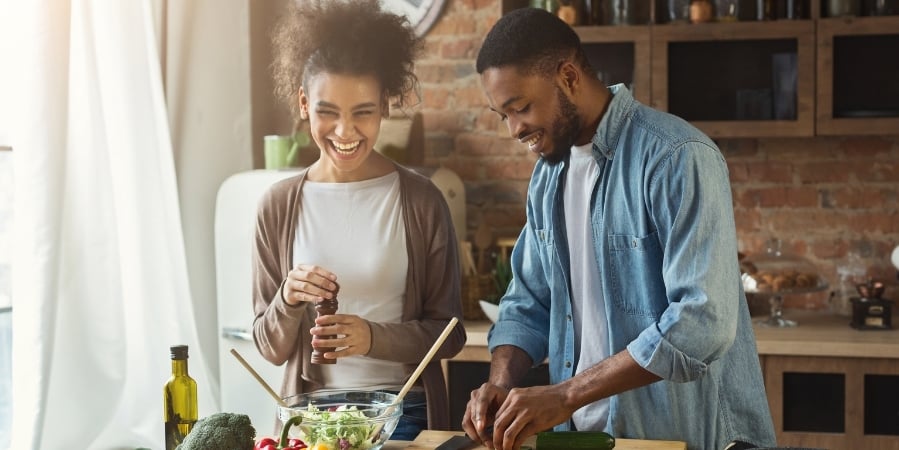 Camu Camu Acts As An Anti-Inflammatory
Have you ever gotten a paper cut and noticed some inflammation? Inflammation can be useful as it is a part of healing an injury. However, chronic inflammation is very harmful to the body and is a warning that something within is not healing.
Camu Camu berries, having unique vitamin C content compared with other tropical fruits combined together with its flavonoids and anthocyanins, makes for a potent anti-inflammatory. The fruits' source of minerals, such as sodium, potassium, calcium, zinc, magnesium, manganese, and copper, are just a glimpse into the superfood's healing capabilities.
Chronic inflammation can lead to:
Arthritis;
Alzheimer's disease;
Cancer;
Joint pain;
Eye Disorders; and
Cardiovascular diseases.
So take your Camu Camu powder.
Accomplish Better Liver Health with Camu Camu
Oxidative stress can lead to liver diseases, as Camu Camu contains antioxidants, which help keep your liver healthy.
Liver injury can be induced. One study analyzed the effects of Camu Camu juice on working against induced liver injury. The study reported that a substance called 1-methylmalate that is in the camu camu juice may be responsible for fighting induced liver injury.
Your liver is vital in performing metabolic functions. For example, the liver helps clot blood and produces bile to break down fats. Some examples of liver disease:
Hepatitis A;
Hepatitis B; and
Alcoholic hepatitis.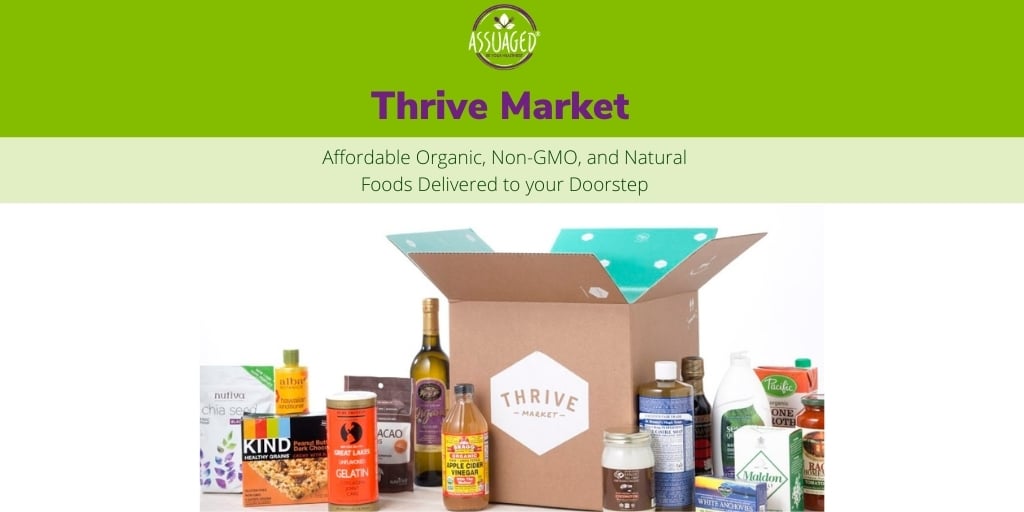 Improved Blood Sugar Levels Using Camu Camu
Camu Camu contains polyphenols, which may lead to lower blood sugar levels. One study tested the effects of Brazillian juices that contain polyphenols. The study showed that camu camu juice significantly decreased the blood sugar levels in subjects. Hence, it reported that the juices may reduce blood sugar levels. This may show that people with high blood sugar levels can lower their sugar levels by including camu camu in their diets.
High blood sugar levels can damage your nerves, eyes, and heart. High blood sugar even has the potential to be fatal. It is crucial to keep an eye out for symptoms of high blood sugar, such as:
Increased thirst;
Fatigue;
Frequent urination;
Shortness of breath;
Stomach pain;
Nausea and vomiting; and
A very dry mouth.
After learning all the amazing benefits of this superfood, it's no wonder Amazon Natives have incorporated this berry in their diets for centuries! Let us know how you incorporate organic Camu Camu powder into your diet in the comments below! And please feel free to share any of your camu camu recipes on our share a recipe page!
Choosing a healthy plant-based and vegan diet is most beneficial when it comes to:
Higher levels of energy;

Improved sleep;

Aids in energy and overall happiness;

Provides a sense of comfort and relief;

Could prevent major diseases such as obesity and diabetes;

Accomplish weight-loss and management; and

Improves mental and cognitive functioning.
There are really no excuses not to try healthier habits in your everyday life. If you are a man or woman looking for specific benefits of adopting healthier habits or just want to know about the general healing properties of herbs. Please remember to comment or post any health questions, or contact us directly!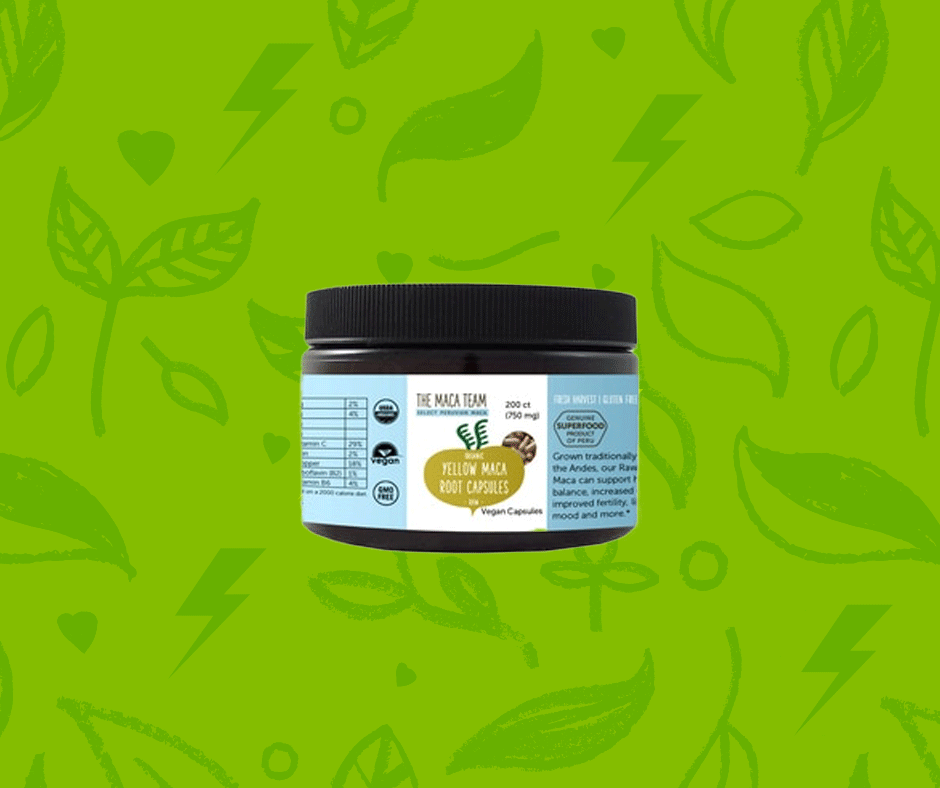 References:
Healthline. (2020). 7 Evidence-Based Health Benefits of Camu Camu.
ScienceDirect. (2020). Peruvian Camu Camu.
NCBI. (2020). Oxidative Stress and Neurodegenerative Diseases.