Why is Health Finance critical?
The primary objective of any health system is to achieve universal health coverage. Ironically, the word universal refers to a health system covering everyone so everyone has access to care. It entails that everyone can access high-quality healthcare without facing any financial hardships. Health financing is fundamentally about equity- without any discrimination.[1]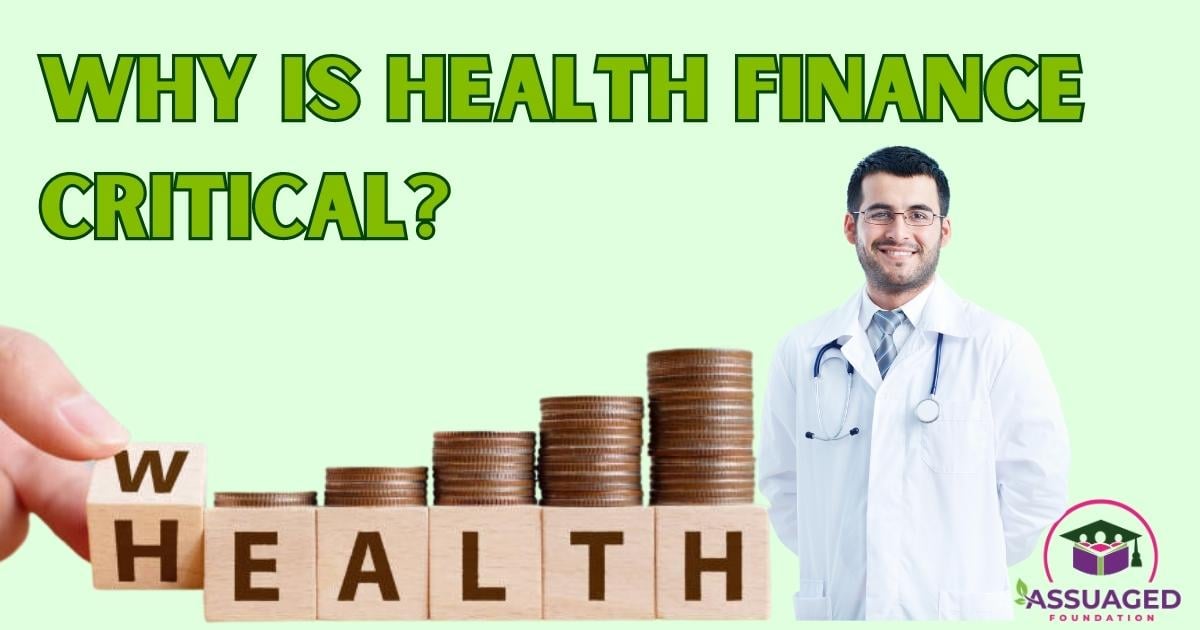 Understanding the Gravity of Health Finance
Health Financing involves distributing health care following the population's requirements, which implies some people will require more services than others. The tricky part about health financing is that it is designed in a way that the contributions are based on an individual's ability to pay. The unpalatable fact about health finance is that it relies primarily on cross-subsidization.[2][3]
The social determinants of health, including elements like an individual's environment, location, race, income, education, and food security, are responsible for more than half of health outcomes. In other words, health outcome is based on the socio-economic condition. Equity is exclusively pivotal to public health and global health.[3]
Any population's ability to grow economically depends on its access to health care. It is essential in calculating the gap between various global-level health goals. WHO emphasizes the importance of prioritizing health equity while attempting to improve health outcomes.
Given the rapid population expansion, lack of funding is the biggest obstacle to universal health services. The financial problem cannot be solved since getting equitable contributions from all societal segments is challenging. Ensuring financial barriers do not prevent people from using essential health treatments or putting them in further financial difficulty is another issue with the health system.
Additionally, to maximize efficiency in the use of resources and ensure that resources are allocated equitably and fairly.[3][4]
Due to higher demands for advanced healthcare, naturally, there is increased fund allocation to improve healthcare on the progressive side. But ironically, only one population can access this kind of healthcare, the rich or the high-income.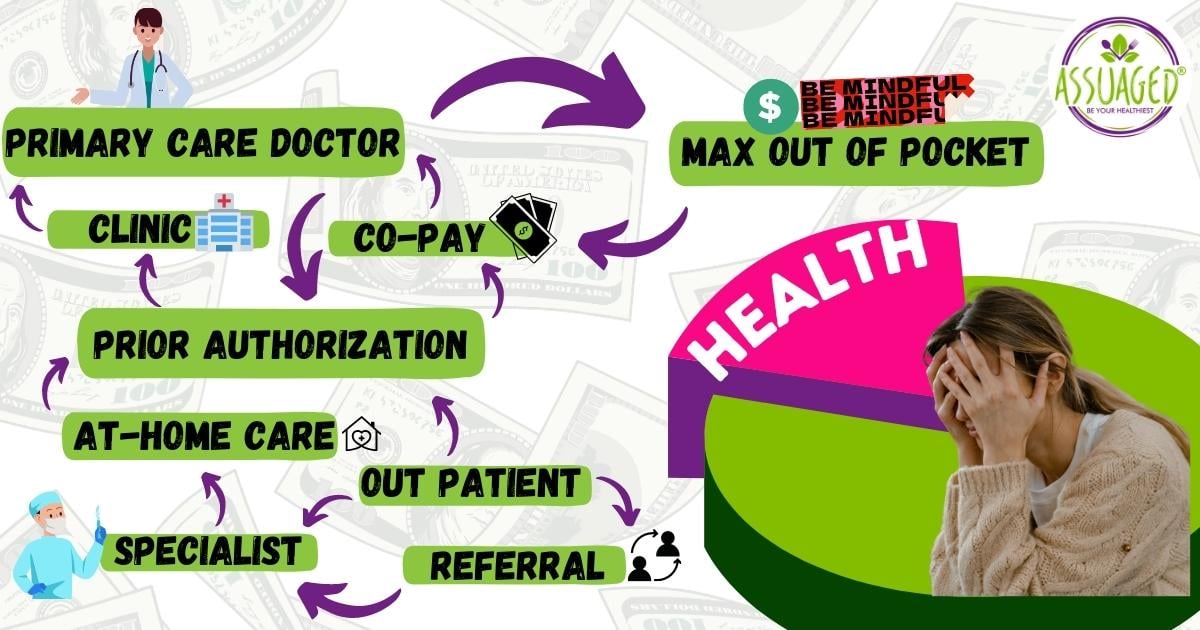 Possible Strategies to Improve Health Finance
The private healthcare system is never a part of the universal healthcare system. In addition, organizations also sponsor philanthropic healthcare initiatives, which are again relatively constrained to certain regions- often not covering remote and low-income populations. Organizing health care financing seems more effective on a state level, particularly in encouraging the wealthy to cross-subsidize the sick and the poor.
Health financing has been very controversial over the years, and there have been a lot of disagreements on the primary method of providing healthcare services. The argument between public and private financing emerged many times as an issue of concern until it was proven that the objectives of universal coverage were not achievable with the reliance on private funding. Having said that, it is essential to monitor particular tasks to ensure the smooth flow of funds.[4]
How to Fill the Gaps in Health Finance
By making sure that people pay their taxes on time, by imposing new taxes, especially on luxury goods like alcohol or tobacco, by shifting budgetary resources from less critical areas to the health sector, or by increasing efficiency by investing more money in community health workers who are comparably more effective at reaching out to remote areas and providing healthcare services, health financing could be less complicated.[5][6]
A country's health system typically consists of three parts. Rich people who can typically afford private insurance, poor people who are given the option to use a free health card but frequently receive inconsistent, insufficient services, and uninsured people who have to pay out-of-pocket and risk their financial stability.
Everyone is now aware of the significance of health insurance in light of the recent Covid-19 situation. Therefore, every nation must be able to efficiently organize healthcare financing by allocating resources where they are needed to ensure that the most significant number of citizens have access to health insurance.[6]
Choosing a healthy plant-based and vegan diet is most beneficial when it comes to the following:



Higher levels of energy;

Improved sleep;

Aids in energy and overall happiness;

Provides a sense of comfort and relief;

Could prevent major diseases such as obesity and diabetes;

Accomplish weight loss and management; and

Improves mental and cognitive functioning.
There are really no excuses not to try healthier habits in your everyday life. If you are a man or woman looking for specific benefits of adopting healthier habits or want to know about the general healing properties of herbs. Please remember to comment or post any health questions or contact us directly!


Also, feel free to share any of your favorite recipes to make and share it with the Assuaged community on our ➡️ Share A Recipe ⬅️ page!