Let Food be Thy Medicine!
Let food be thy medicine and medicine be thy food is a common quote attributed to Hippocrates (the father of modern Western medicine). While this quote is not found in his writings, it is believed that food can help treat or prevent diseases (better) than surgeries or drugs. This claim, however, is being debated, as sparse information exists on the subject in specific conditions. Not to mention, medical professionals seldom work with diet in their practice.
Still, some foods, including eggplants, have been used as a traditional medicine to treat many diseases. Eggplants, particularly S.americanum or S.nigrm, were used as medicine in some parts of Asia to treat skin problems, increase sex drive, or ease urination1. Likewise, in Ayurvedic medicine, Indians used (white) eggplants to relieve asthma and treat diabetes2. So, what are eggplants? What makes them medicinal? How can you utilize them? And where can you get one?
Eggplants: Fruits or Vegetables?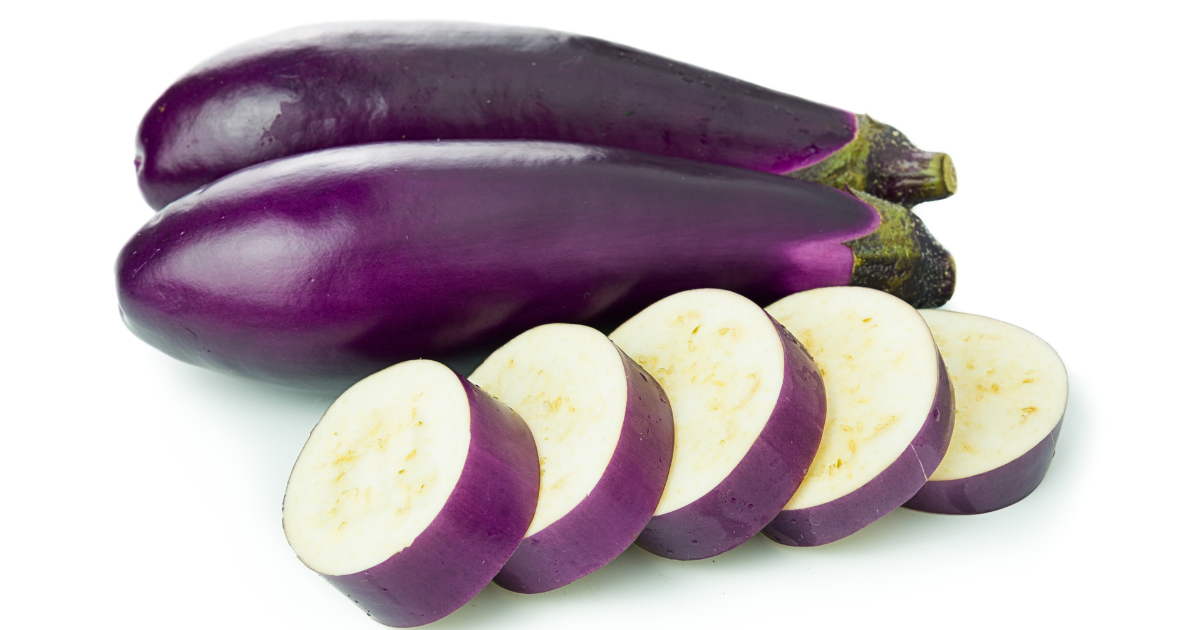 Eggplants are a type of fruit that is native to India and Southeast Asia. They are also known as aubergines and garden eggs in some parts of the world. Eggplants or aubergines are usually pear-shaped, with smooth, glossy skin ranging from white to purple. They are versatile food ingredients that can be used in several dishes, including ratatouille, moussaka, and eggplant parmesan. Equally, they can be roasted, baked, grilled, or fried.
There are different types of eggplants, each peculiar to a region. The most common are;
Other types of eggplants are:
The fairy tale eggplants (small and slender with purple and white stripes).

Japanese eggplants (long and slender with darker purple colors).

Ping Tung eggplant (long and slender with brighter purple colors).
Eggplants as Medicine
Eggplants are a good source of bioactive compounds, naturally occurring compounds found in vegetables and fruits that positively affect human health. They include polyphenols, glucosinolates, vitamins, anthocyanins, carotenoids, dietary fiber, and others4, all of which contribute to the medicinal ability of fruits or vegetables. Particularly, eggplants have multiple phenolic compounds, glycoalkaloids, vitamins, and antioxidants, which help them function as medicine.
Eggplant extracts can be used as therapeutic and anti-inflammatory agents5. They have great anti-diabetic, anti-obesity, anti-angiogenic, anti-carcinogenic, anti-bacterial, and cardioprotective properties5. Also, they contain anthocyanins that help prevent cardiovascular disease and hyperlipidemia in humans by lowering low-density lipoprotein oxidation.
Eggplants can prevent obesity by reducing cholesterol levels and serum triglycerides and increasing high-density lipoprotein cholesterol5. They help improve cognitive function and reduce Vitamin A deficiency in children. Equally, they are high in dietary fiber, which promotes healthy digestion, and together with low soluble carbohydrates, they can help manage type 2 diabetes5.
Additionally, eggplants are rich in saccharides (like fructose and sucrose), inositol, and scyllo-inositol, which has health benefits against insulin resistance and Alzheimer's disease pathologies5.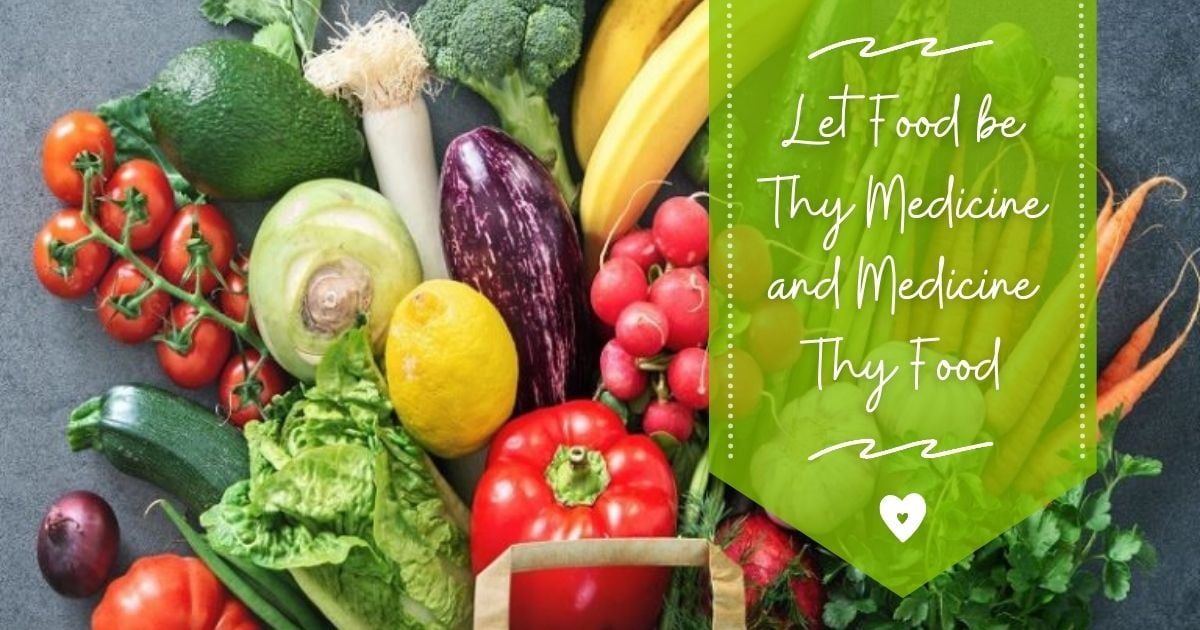 Like many fruits, eggplants can be considered medicinal. They can be obtained in neighborhood markets, farmer's markets, online stores, and local grocery stores. When consumed in the right quantity, they can be highly beneficial to human health. However, care must be taken during consumption as excessive intake (of the leaves) can lead to Solanine poisoning6.
Choosing a healthy plant-based and vegan diet is most beneficial when it comes to:



Higher levels of energy;

Improved sleep;

Aids in energy and overall happiness;

Provides a sense of comfort and relief;

Could prevent major diseases such as obesity and diabetes;

Accomplish weight-loss and management; and

Improves mental and cognitive functioning.
There are really no excuses not to try healthier habits in your everyday life. If you are a man or woman looking for specific benefits of adopting healthier habits or just want to know about the general healing properties of herbs. Please remember to comment or post any health questions, or contact us directly!


Also feel free to share any of your favorite recipes to make and share it with the Assuaged community on our ➡️ Share A Recipe ⬅️ page!