Frankincense Oil & Myrrh
Frankincense oil is one of the essential oils that have reached the realm of aromatherapy. Frankincense, also known as olibanum, comes from the Boswellia family of trees native to Yemen and Oman of the Arabian Peninsula.
These trees are also found in Somalia in the northeastern part of Africa. The oil is produced from the gum resin of these trees.

Used as traditional medicine in China, frankincense and myrrh were administered for inflammation, pain relief, and blood stagnation.
Myrrh is a sap-like substance obtained from the bark of trees, not necessarily from the Boswellian family. Unlike frankincense, myrrh is mainly used for stomach pains, parasitic infections, and congestion problems.
Myrrh is also used in other ways, such as fragrance for cosmetics and incense.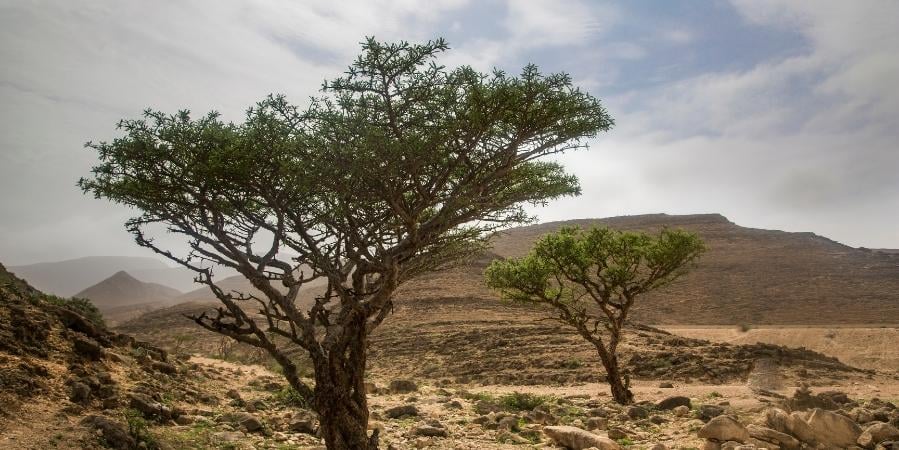 Uses and Benefits of Frankincense and Myrrh
In China, there is a belief that boswellic acid may prevent cancer cells from spreading. Some of the cancer types that frankincense and myrrh are thought to help in the treatment of are: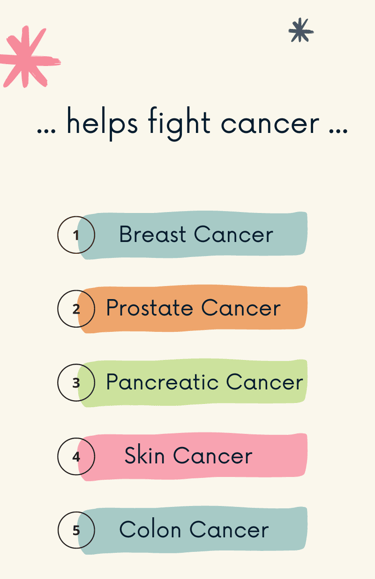 In addition, there has been researching conducted by medical providers that frankincense helps with asthma control. Compounds have been found in frankincense that prevents the production of leukotrienes.
Leukotrienes are what cause the throat to swell in people with asthma. In other cases, frankincense oil has been used to reduce inflammation, especially for arthritis. The same compounds, leukotrienes, are what causes this inflammation in the joints.
The Oral Health Benefits of Frankincense and Myrrh
As mentioned above, frankincense comes with boswellic acids that are thought to prevent cancer cells from spreading. In addition to this, boswellic acids also have anti-bacterial properties.
As a result, frankincense is known to help prevent oral infections such as bad breath, toothaches, and even cavities. There have been cases of frankincense combating gingivitis when chewed as a gum containing boswellic acids.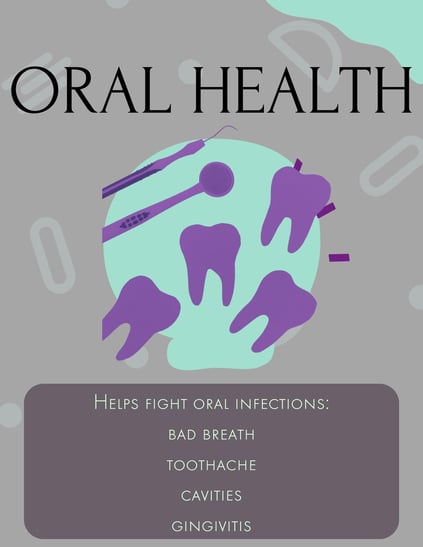 As always, it is best to use caution when using essential oils. Like most essential oils, Frankincense is not regulated by the Food and Drug Administration. Since it is primarily used in aromatherapy, there could be allergic reactions to the skin, or the skin may be sensitive in general.
On another note, frankincense may also react negatively to your medication. It is always best to check with your medical provider before using this beneficial essential oil!